news
A good year for Xi Jinping but trouble is heading his way
By
|
After domestic victories in 2016, Chinas president must deal with a worsening economy and Trump in the White House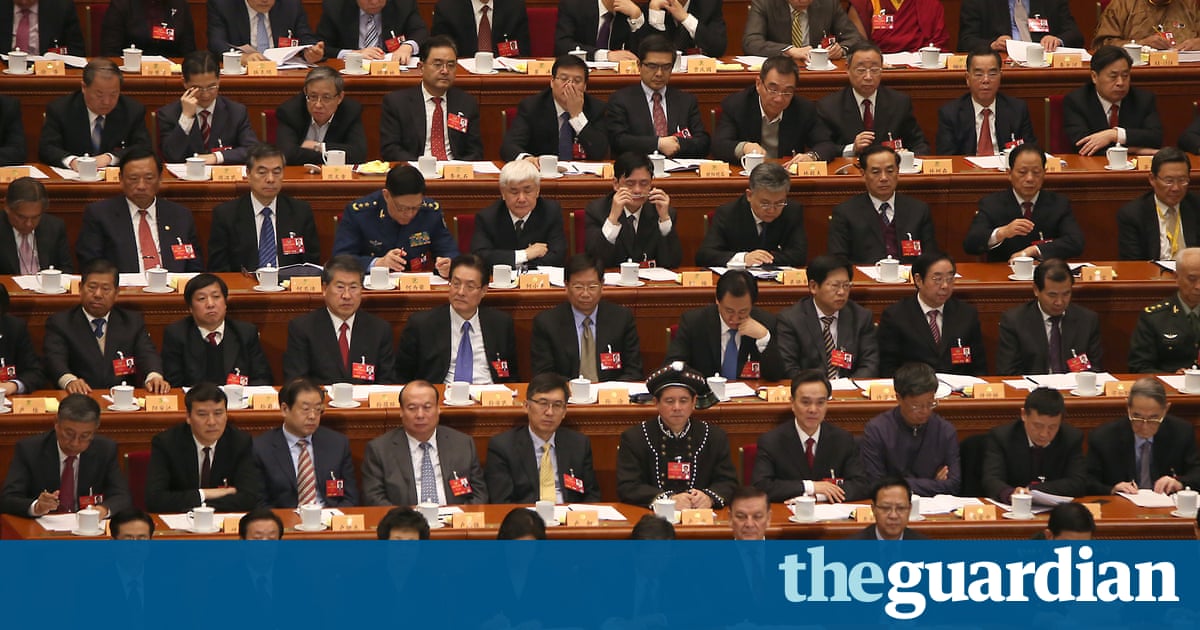 In his 2016 new year message the Chinese president, Xi Jinping, promised his 1.3 billion citizens that the coming 12 months would be a time of openness and sharing.
The future is encouraging and inspiring, Xi enthused in his upbeat annual address.
In fact, 2016 was a year of continued economic slowdown and political tightening as the leaders of one-party China sought to further assert their control over the country with one eye on economic storm clouds ahead.
Free speech was increasingly curtailed while prominent activists continued to languish in jail after the launch of a major crackdown on human rights lawyers in 2015. Beijing continued to ignore muted international calls for their release.
In Hong Kong, the former British colony that returned to Chinese control in 1997, the mood was scarcely more upbeat, with renewed street protests after Beijing moved to bar two pro-independence politicians from taking up their seats in the citys parliament.
Pro-democracy campaigners accused Beijing of stripping Hong Kong of its much-cherished autonomy and warned that the one country, two systems framework under which it is ruled was being increasingly undermined by the Communist partys meddling.
For Xi, 2016 will go down as a year of significant domestic political victories.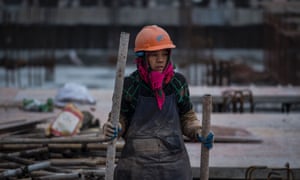 Read more: https://www.theguardian.com/world/2016/dec/30/chinese-president-xi-jinping-challenges-half-way-point-tenure