entertainment
A guide to some of the must-watch Oscar nominees
By
|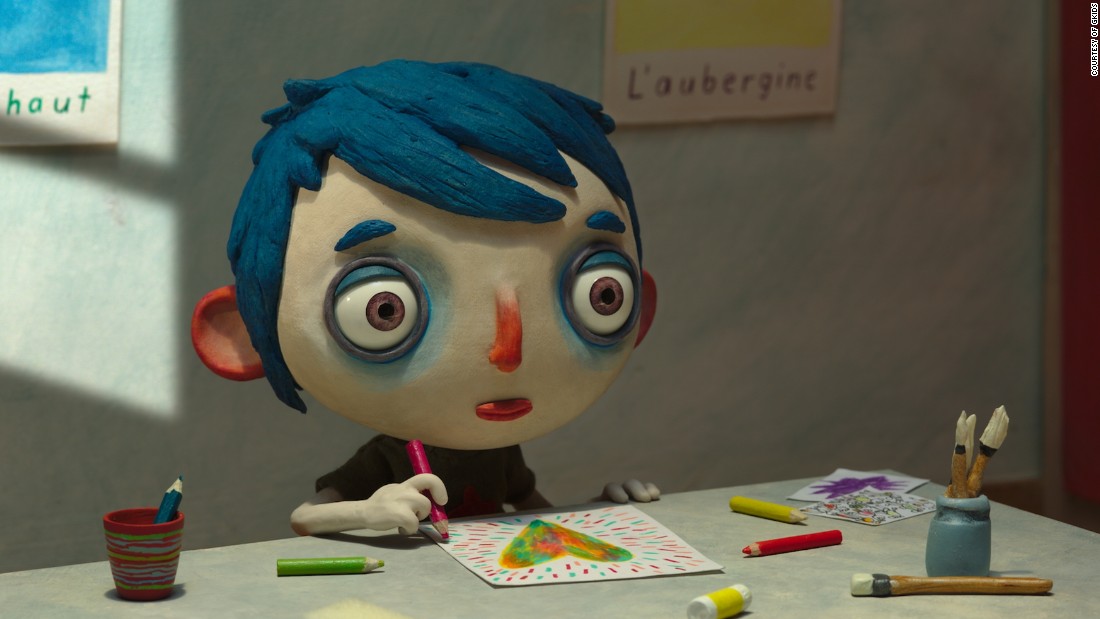 (CNN)In an ideal world, time would allow for the viewing of all 60 of this year's Oscar-nominated films. But that's far from realistic.
So what nominees are must-sees?
For that answer, look no further than this year's major categories — best picture, best documentary, etc — which provide a helpful guide to some films that are more than worth your time.
Here's how to watch 29 of the best movies of the year, a list that includes some films most moviegoers have heard about and several gems you may not have:
Best picture
A sci-fi movie with an out-of-this-world twist.
A movie based on the August Wilson play.
A drama based on the true story of a WWII combat medic who goes to war and refuses to carry a weapon because of his religious beliefs.
A Western heist film about two bank-robbing brothers.
A story about three women who broke barriers during the space race.
A whimsical tale about the ups and downs of two singing-and-dancing Los Angeles lovers.
A boy named Kubo seeks out a magical suit of armor worn to help him fight a vengeful spirit from the past.
A spunky teenage girl goes on an adventure with a demi-god to finish her ancestors' unfinished quest.
A stop-motion about a group of orphans who form a bond.
A dialogue-free film about a shipwrecked man who makes a new start.
A Disney movie about a mammal-filled metropolis.
A movie inspired by true events about a group of young German POWs who are forced to clear landmines in Denmark, in hopes of eventually being sent home.
"A Man Called Ove"
An irate retiree forms a bond with a family who moves in next door.
Also nominated for: best makeup and hairstyling
"The Salesman"
A psychological thriller about a Iranian couple whose relationship becomes strained after moving into a new apartment.
"Tanna"
A love story set in the South Pacific.
How to watch:
Available for pre-order on
Amazon
.
"Toni Erdmann"
A story
about a woman who bonds with her eccentric father.
Read more: http://edition.cnn.com/