news
A river of rubbish: the ugly secret threatening China's most beautiful city
By
|
An international tourism destination of peerless beauty say the slogans hanging in the streets of Guilin, but the scenic citys rivers have recently been home to sewage and garbage. In a country where environmentalists are charged with anti-government espionage, will the authorities intervene?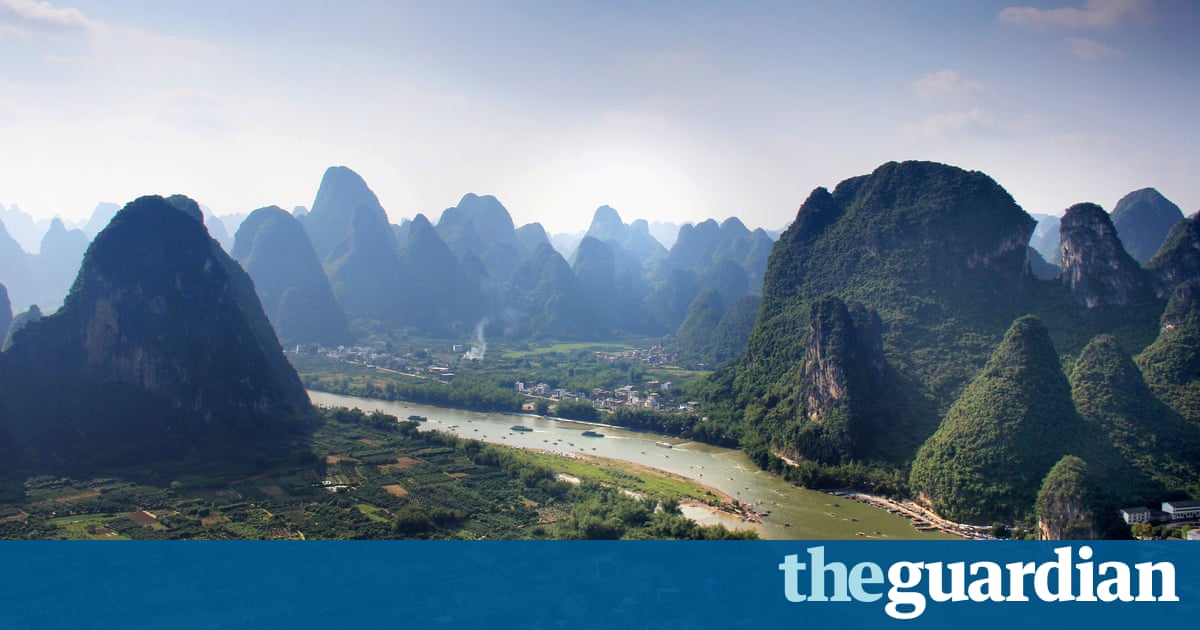 When Jianjun Xu woke up one morning in May 2015, the ground floor of his house in Gongcheng, Guilin, was flooded. After heavy rainstorms, the nearby Cha River swelled, sweeping away hundreds of homes. The water was up to my knees, he says. It smelled awful and there was garbage floating in my living room.
Xu didnt understand how the floodwater had reached his street. Anti-flood barriers had been under construction since December 2012. Given the speed of Chinese infrastructure work, he thought the project had been completed. But instead of a construction site, he found a green river, its banks decorated with garbage.
Meanwhile, buses choke Guilins main boulevards morning and evening. Led by guides, large groups of tourists take selfies in front of local landmarks, such as the imposing Nengren Temple, and stroll the streets of Guilins old town and through its spacious parks. In the evening, they gather to enjoy a daily performance of an ancient opera or join local groups of elderly residents who dance to keep fit.
From a rooftop cafe, one can see the Sun and Moon towers on Fir Lake as the city sprawl continues into the distance, giving way to bright green forests and hills, the stunning landscape Guilin is famous for. Throughout the municipality, red banners emblazoned with slogans like an international tourism destination of peerless beauty hang strategically, reminding newcomers of Guilins millennia-old reputation as Chinas most beautiful city.
In nearby Yangshuo and Longsheng, karst peaks dominate a breathtaking landscape. The Li River carries visitors on bamboo rafts through the formations, as water bottles and plastic bits float alongside. Tourism accounted for close to 20% of the citys economic output in 2015. The local government aims to increase that to over 27% by 2020 as part of their campaign to become Chinas ecotourism destination.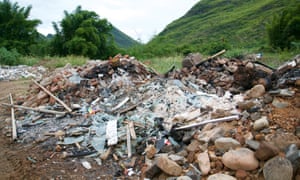 Read more: http://www.theguardian.com/us