technology
Alleged hacker behind LinkedIn breach at centre of US-Russia legal tussle
By
|
Yevgeniy Nikulin faces extradition requests from both countries amid lingering disquiet over Moscows alleged interference in the US presidential election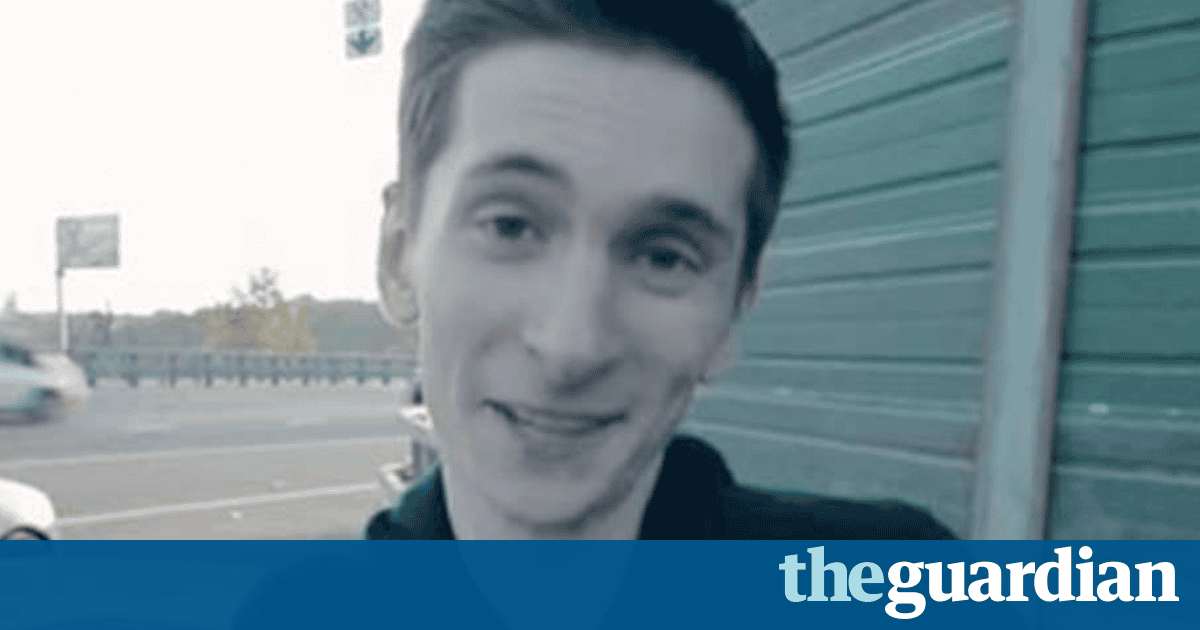 An alleged computer hacker being held in the Czech Republic is at the centre of an international legal tussle between the United States and Russia amid lingering disquiet over Moscows alleged interference in the recent US presidential election.
Yevgeniy Nikulin, 29, faces extradition requests from both countries after being detained by Czech police on an Interpol arrest warrant issued by US authorities.
Nikulin, a Russian citizen, was arrested in a restaurant in Prague on 5 October shortly after arriving in the city during a holiday with his girlfriend.
A federal court in Oakland, California, followed up with an indictment charging him with offences relating to the hacking of computer networks belonging to LinkedIn, Dropbox and Formspring and formally requesting his extradition to the US.
He faces a maximum 30 years in prison and up to US$1m in fines if convicted on charges including computer intrusion, aggravated identity theft, conspiracy, damaging computers and trafficking in illegal access devices.
There is no acknowledged link between Nikulins alleged offences and the hacking of Hillary Clintons presidential campaign, but his arrest came just three days before the Obama administration formally accused Russia of stealing emails from the Democratic National Committee and disclosing them through WikiLeaks.
Formspring, one of the sites he allegedly hacked, was the platform used for sexting by Anthony Weiner, the former New York mayoral candidate and husband of Huma Abedin, Clintons closest aide. The discovery of emails linked to Clinton on Weiners laptop damaged her campaign in its final two weeks after FBI director James Comey revealed their existence.
Meanwhile, Russia has responded to the American extradition request against Nikulin by tabling one of its own, demanding that he be returned to face allegations dating back to 2009 that he hacked another persons bank account and stole 111,000 roubles (1,465).
He was never formally accused at that time. I think the reason is that he was recruited [by the Russian security services], said Ondrej Kundra, political editor with the Czech weekly magazine Respekt, which has reported that the Russian services offer alleged offenders immunity from prosecution in exchange for collaboration.