news
Antisemite, Holocaust denier yet David Irving claims fresh support
By
|
In advance of a film about the trial that bankrupted him, the historian is boasting that his views have found a new generation of admirers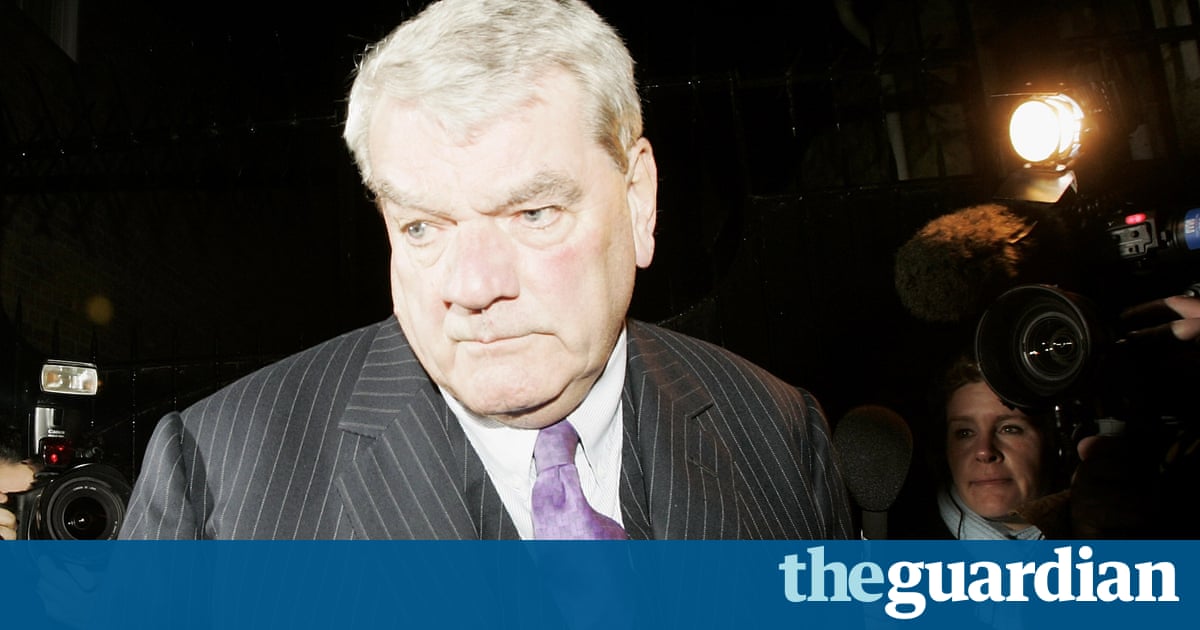 Sixteen years after an English court discredited his work and the judge called him antisemitic and racist, the historian David Irving claims he is inspiring a new generation of Holocaust sceptics.
On the eve of a major new Bafta-nominated film about the trial, Irving, who has dismissed what happened at Auschwitzconcentration camp during the second world war as Disneyland, says that a whole new generation of young people have discovered his work via the internet and social media.
Interest in my work has risen exponentially in the last two or three years. And its mostly young people. Im getting messages from 14, 15, 16-year-olds in America. They find me on YouTube. There are 220 of my lectures on YouTube, I believe, and these young people tell me how theyve stayed up all night watching them.
They get in touch because they want to find out the truth about Hitler and the second world war. They ask all sorts of questions. Im getting up to 300 to 400 emails a day. And I answer them all. I build a relationship with them.
Irving v Penguin Books Ltd was one of the most infamous libel trials of the past 20 years. An American historian, Deborah Lipstadt, had accused him in her book, Denying the Holocaust,and Irving, then a somewhat respected if maverick historian, sued her and her publisher. The film, Denial, with a script by David Hare, is released at the end of this month and stars Rachel Weisz as Lipstadt and Timothy Spall as Irving. It depicts how Lipstadts legal team fought the case.
James Libson, a junior solicitor in the case and now a senior partner at Mishcon de Reya, said that the verdict seemed momentous at the time. Lipstadt won, with the judge concluding that Irving was an antisemitic, racist Holocaust denier. He was forced to declare bankruptcy and his scholarly reputation was shattered. We really thought the verdict marked a line in the sand, says Libson. That it marked Holocaust denial as a done subject. Wed proven it, conclusively, in a court of law.
We naively thought that the internet would help that. All the material from the case was published online and we thought that would provide sufficient answer to anyone who could possibly doubt it. Whereas, of course, the internet has actually done the opposite.
I wasnt aware until recently of how Holocaust denial has now taken off online again to such an extent. I was really excited to watch the trailer for the film and I couldnt believe the number of absolutely vile comments beneath it about the holohoax and so on, more than 4,000 of them. Its incredibly disturbing. Its actually way worse now than even Irving was because theyre so abusive.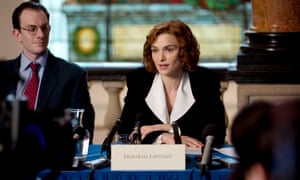 Read more: http://www.theguardian.com/us