sports
Australian Open 2017: Lucky loser Peter Polansky hits jackpot decade after scary fall
By
|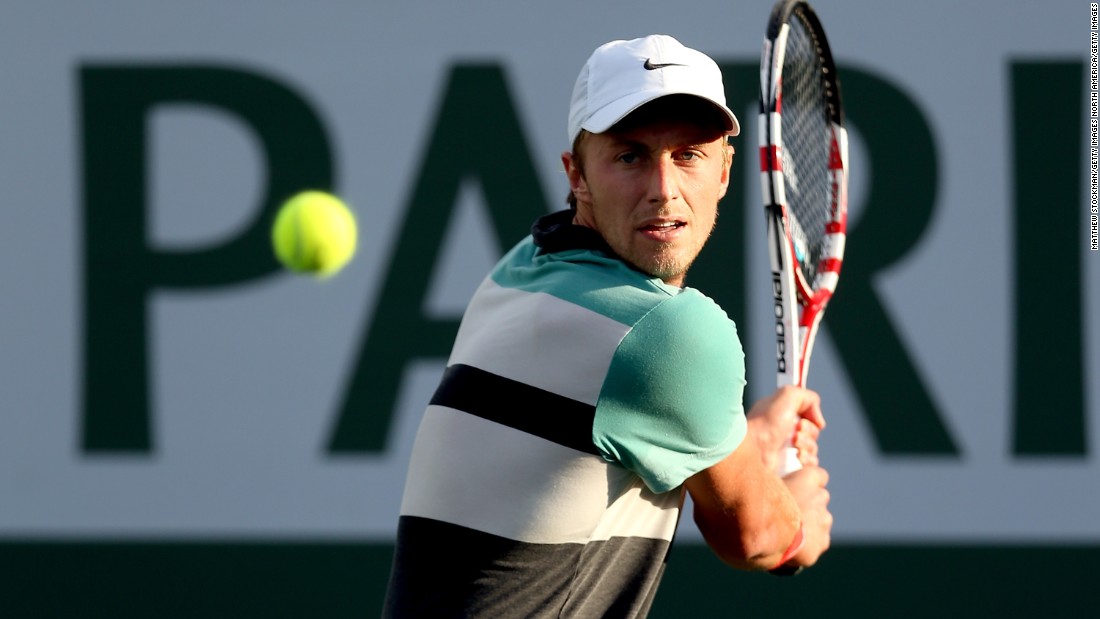 Melbourne (CNN)Lucky to be alive after a sleepwalking incident a decade ago, Peter Polansky got lucky — in tennis terms — at the Australian Open.
Losing in the final round of qualifying Saturday, the Canadian thought his tournament was over before the real show began.
It wouldn't have been a new sensation for the 28-year-old, given he has contested grand slam qualifying 28 times and reached the main draw on just five occasions.
But among four contenders for a "lucky loser" berth based on his ranking, Polansky won the lottery in a random draw.
With prize money at the year's first major at its highest ever level, he is guaranteed of his biggest payday in 11 years as a pro even if he loses to 30th-seeded Spaniard Pablo Carreno Busta in the first round Tuesday.
For a journeyman such as the 132nd-ranked Polansky — his average prize money per year entering 2017 was a shade under $70,000 — pocketing $37,500 gives him breathing room in the next few months, if not longer.
A rule change — implemented on a trial basis in 2017 — means that if the player withdrawing is on site, the lucky loser takes his place as usual but in most cases isn't guaranteed first-round prize money if he loses.
The tweak was implemented to "encourage players who are not completely fit to withdraw rather than go on court just because they are there," said the ATP.
Monday at the Australian Open, Nicolas Almagro retired after four games against Jeremy Chardy, likely irking Kudla, Ram and Donskoy.
Polansky had to ask a tournament official if he would receive the first-round prize money in Melbourne — he wasn't quite sure — and was relieved when told yes.
Soaking it up
Advancing deep into the draw in Melbourne would pad his wallet further and, positively for Polansky, lucky losers have found themselves as far as the fourth round before at majors, including David Goffin — now a top-15 regular — in 2012 at Roland Garros.
Six men's players have won ATP titles as lucky losers, including Ram in Newport, Rhode Island in 2009 and one on the WTA tour, Andrea Jaeger, in 1980.
For now Polansky intends on soaking up the atmosphere on a stage he has rarely graced.
"I just take these moments and they'll stay with me for a lifetime," he said. "These main-draw opportunities don't come along very often."
Read more: http://edition.cnn.com/