news
Beijing motorists turn to hand-pulled ferry to beat rush-hour traffic
By
|
It can transport only one car at a time but drivers commuting from nearby town can save nearly an hour on their trip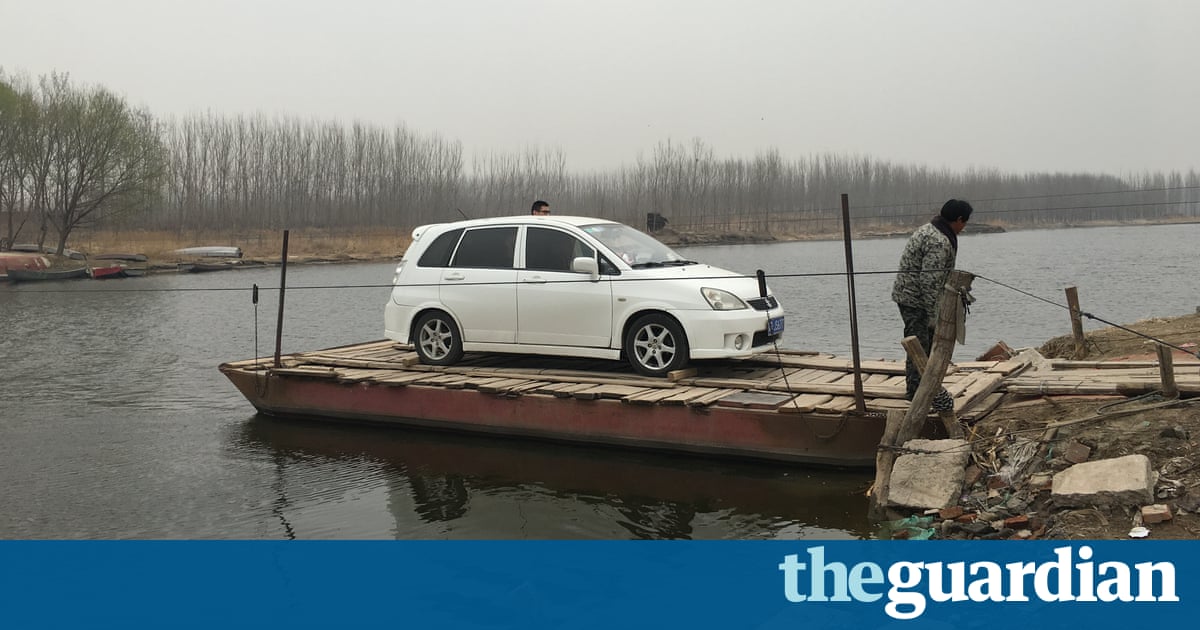 There have been plenty of high-tech solutions to tackle gridlock self-driving cars, analysis of traffic patterns but some drivers in Beijing have gone the other way, crossing a river on a hand-pulled wooden ferry, one car at a time.
In an effort to shave nearly an hour off their trip, the Chinese capitals commuters are increasingly shuttling across a 50-metre-wide river on a raft built out of two metal boat hulls and a handful of wooden planks, according to the Beijing Youth Daily newspaper.
The ferry trip across the Chaobai river takes only 10 minutes, but only one car can cross each time. The motorless vessel is powered by its operator, Li Lian, who pulls it across the water with a cable strung between the two banks of the river.
About 300,000 people commute between Beijing and Yanjiao, a town just outside the city limits, and two bridges that cross the same river as the ferry are at a near-standstill during rush hour.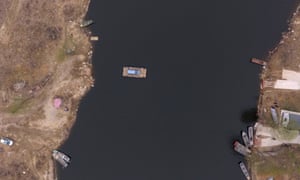 Read more: http://www.theguardian.com/us