entertainment
Bertoluccis justification for the Last Tango rape scene is bogus. Its called acting for a reason | Jessica Tovey
By
|
Actor Jessica Tovey explains that without trust, consent and transparency on set, traumatic scenes can have traumatic repercussions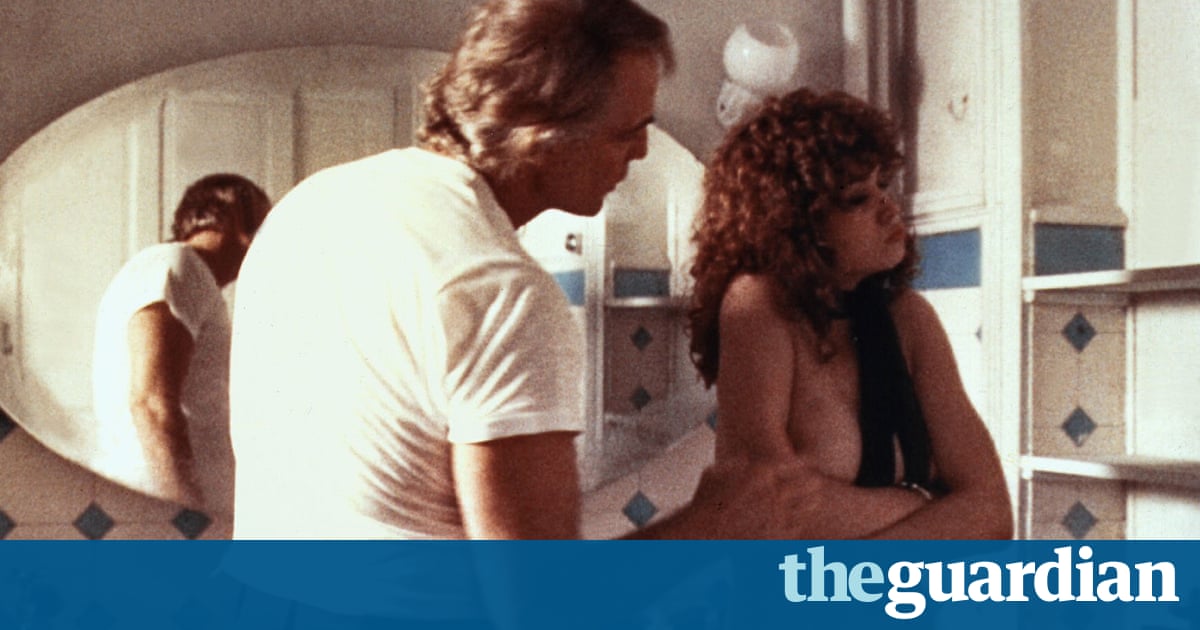 Once, before filming an intimate scene, my director sat my male co-star and me down with some Barbie dolls. She wanted to take us through exactly how we were going to do it on screen how we would position our bodies, where the camera would be. She wanted to make us feel comfortable about something that is awkward and difficult to shoot by empowering us with knowledge about what we were about to do.
Ive experienced similar care when shooting scenes of violence when playing roles where I was kidnapped, assaulted, bound and gagged; ones where I had chairs hurled at me and had been thrown across a room. There were always strict protocols in place to avoid injury but even then, when the camera rolled and my fellow actor performed with all of the aggression required to make their performance believable, my adrenaline kicked in. My innate fight or flight instinct made it difficult to remember it was all pretend, and as a result the experience felt close to reality.
Roles involving sex or violence are always tricky, and Ive been lucky to have been treated with appropriate respect during my acting career so far. So it was with a particular sadness and anger that I read this week the revelations about the filming of the Last Tango in Paris.
While shooting the infamous butter rape scene, Maria Schneider, it seems, was treated horrendously. In a video that resurfaced this weekend, director Bernardo Bertolucci said he and Marlon Brando had conspired to surprise Schneider during this scene in order to capture her humiliation. He clarified those comments this week: Schneider knew about the violent nature of the scene, he said, but was unaware that her co-star would use butter as a lubricant.
In a 2007 interview with the Daily Mail, Schneider, now dead, claimed she felt a little raped after the scene was filmed. I was so angry you cant force someone to do something that isnt in the script, but at the time, I didnt know that, she said.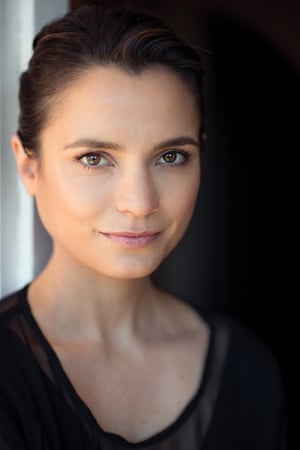 Read more: https://www.theguardian.com/film/2016/dec/09/bertoluccis-justification-for-the-last-tango-scene-is-bogus-its-called-acting-for-a-reason