music
Beyonc leads outcry at police killings: War on people of color needs to be over
By
|
The artist posted an impassioned statement on her website, joining others in expressing outrage at the killings of Philando Castile and Alton Sterling by police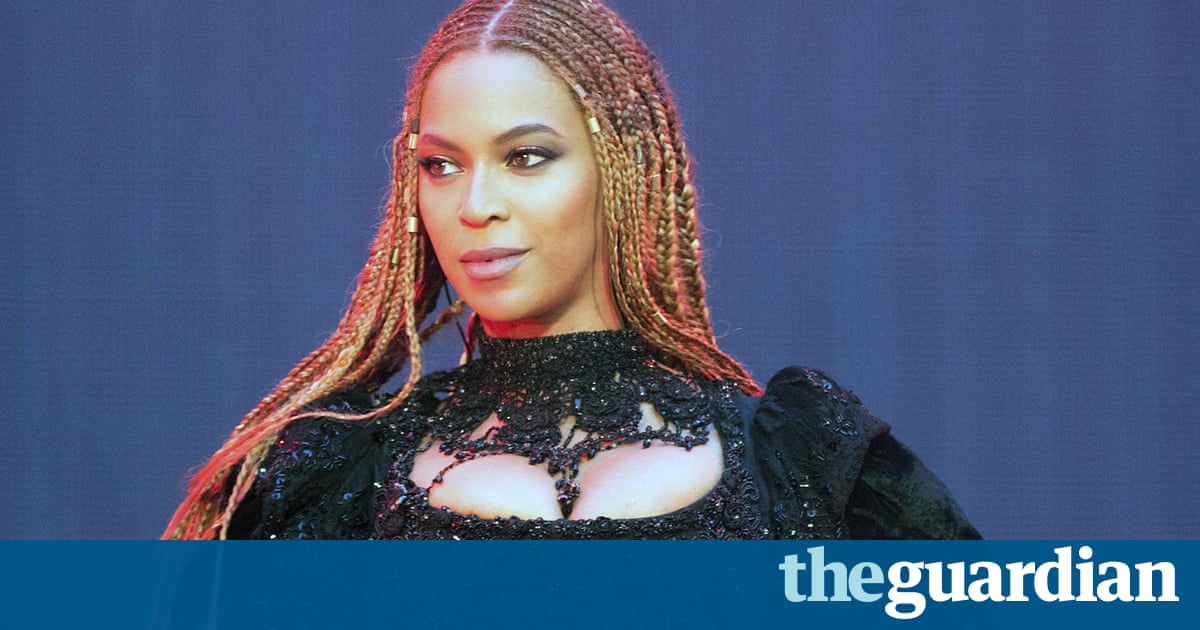 Beyonc is leading an impassioned outcry following the police shooting deaths of Philando Castile and Alton Sterling with a message posted on her website.
Philando Castile, 32, was shot during a traffic stop after he reached for his wallet, while his girlfriend and a child were in the car. His girlfriend Diamond Reynolds live-streamed the aftermath on Facebook.
The news of Castiles shooting came only a day after a video of Sterling being fatally shot by police in Baton Rouge sparked protests.
We dont need sympathy. We need everyone to respect our lives, the message said. This is not a plea to all police officers but toward any human being who fails to value human life. The war on people of color and all minorities needs to be over.
The hashtag #PhilandoCastile was trending on Twitter on Thursday and several artists voiced their opinions. Chance the Rapper, Questlove, John Legend and other artists responded to the graphic video of the killings. The footage showed Castile slumped over in the drivers seat while a flustered police officer continued to point his gun at him. Castile died from his wounds shortly after.
These guys murdered this man with his 4-year-old daughter in the backseat? Is there any situation where police get arrested? Or convicted? said Chicago MC Chance the Rapper on Twitter.
[email protected] we know that NOONE fights so hard for the right to legally bear arms more than you do. That said… #PhilandoCastile? Anyone? added Roots drummer Questlove, commenting on the fact that Castile reportedly told the officer he had a legally acquired gun on him.
R&B singer John Legend said: We should not have to jump through hoops to prove black people shouldnt be shot by police during routine traffic stops.
An exchange between Peter Rosenberg, radio host on New Yorks Hot 97 breakfast show, and a police officer who called-in also went viral yesterday. The officer attempted to defend the the officers actions, to which Rosenberg replied: Police officers never wanna say when yall do a bad job and thats the reason the public thinks all of you are bad, because you wont ever call someone out and say They murdered someone in cold blood.
As the discussion around police violence against African Americans begins again, Questlove aptly summed up the mood on social media with a photo on Instagram that read: Dont forget to set your clocks back 300 years.