news
Blasphemy protests: Indonesian police investigating Christian governor
By
|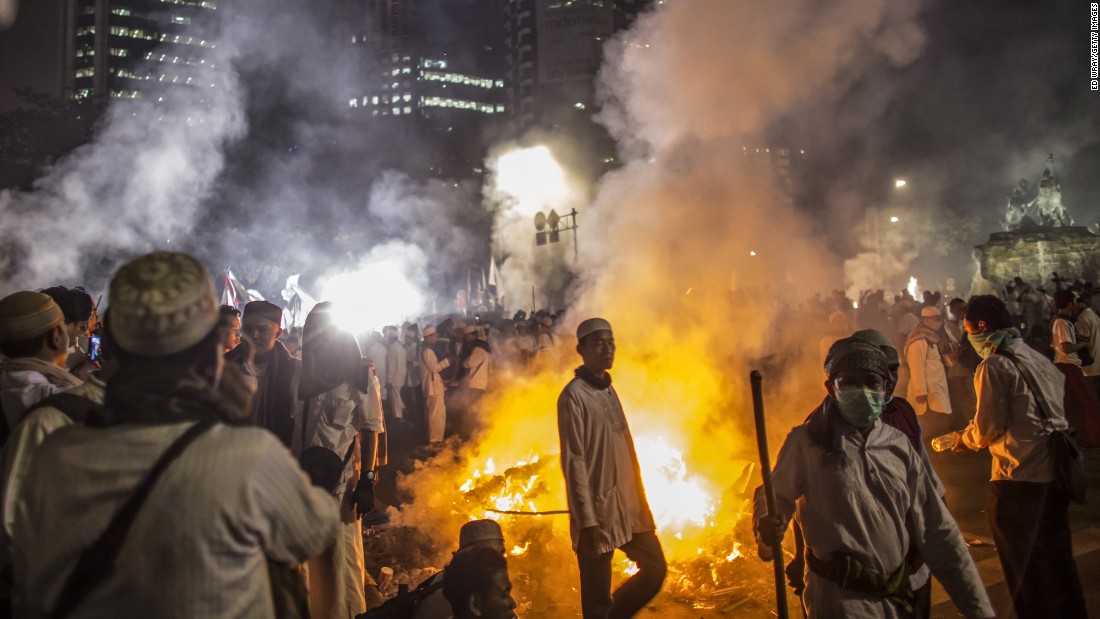 Jakarta, Indonesia (CNN)Indonesian police have confirmed that they are investigating the Christian governor of Jakarta for blasphemy in a case that previously triggered mass protests.
Basuki Tjahaja Purnama, also known as Ahok, was accused by Islamic hardliners of insulting their religion after he quoted a Quranic verse in a stump speech.
The governor told Indonesians the holy book did not prohibit them from voting for a non-Muslim. There was widespread outrage after an edited video of his speech went viral.
Jokowi connection
The first Christian to run Indonesia's biggest city, Ahok is a key ally of President Widodo — also known as Jokowi — and served as his deputy when Jokowi was governor.
The President has been under increasing pressure from political opponents who want to paint him as anti-Islamic, said Ismail.
"Ahok is an easy target," Ismail told CNN. "He's a stepping stone (to Jokowi). You see people no longer talking about the blasphemy case but about wanting to topple the government."
On Saturday, Jokowi said the demonstrations against Ahok were a "waste of energy," but refused to take the governor's side.
"Since the beginning I have said that I would not intervene in any legal issues. Let the law enforcement personnel handle it," the President said,
according to the Jakarta Post
.