technology
Brexit: 50 things the UK needs to do after triggering Article 50
By
|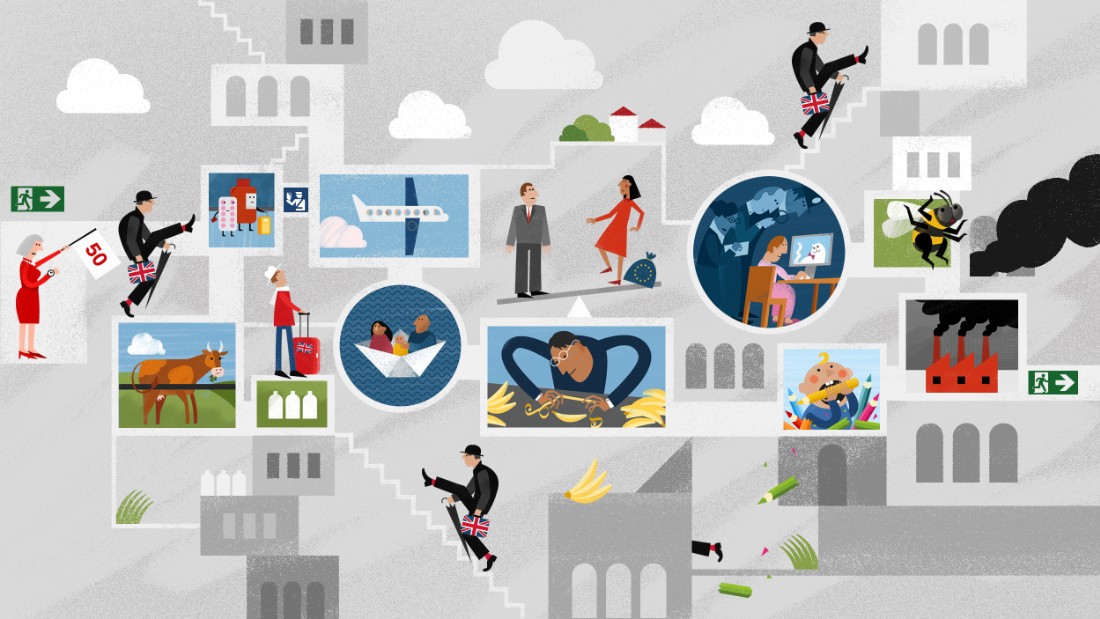 London (CNN)UK Prime Minister Theresa May will trigger Article 50 on Wednesday, officially kicking off the Brexit process and the painstaking legislative to-do list that comes with it.
One of the next key steps in the United Kingdom's withdrawal from the European Union will come when May's government introduces the Great Repeal Bill.
Parliament will then begin the daunting task of deciding which EU laws to keep and which to scrap, essentially untangling four decades of EU rules now enshrined in UK legislation.
In the Brexit negotiations, the government could try to retain this right as part of a new agreement with the EU.
In 2003, the French and UK governments signed the Le Touquet accord, which allows the UK to check passports in France and effectively situates the border on French soil. The agreement has nothing to do with EU law but last March the then French Economy Minister Emmanuel Macron suggested Le Touquet could end if Britain voted to leave the EU.