news
Brian Eno: 'Donald Trump is a complete disaster'
By
|
Eno takes to Facebook to clarify his position after US rightwingers interpreted his Guardian interview as supportive of the new president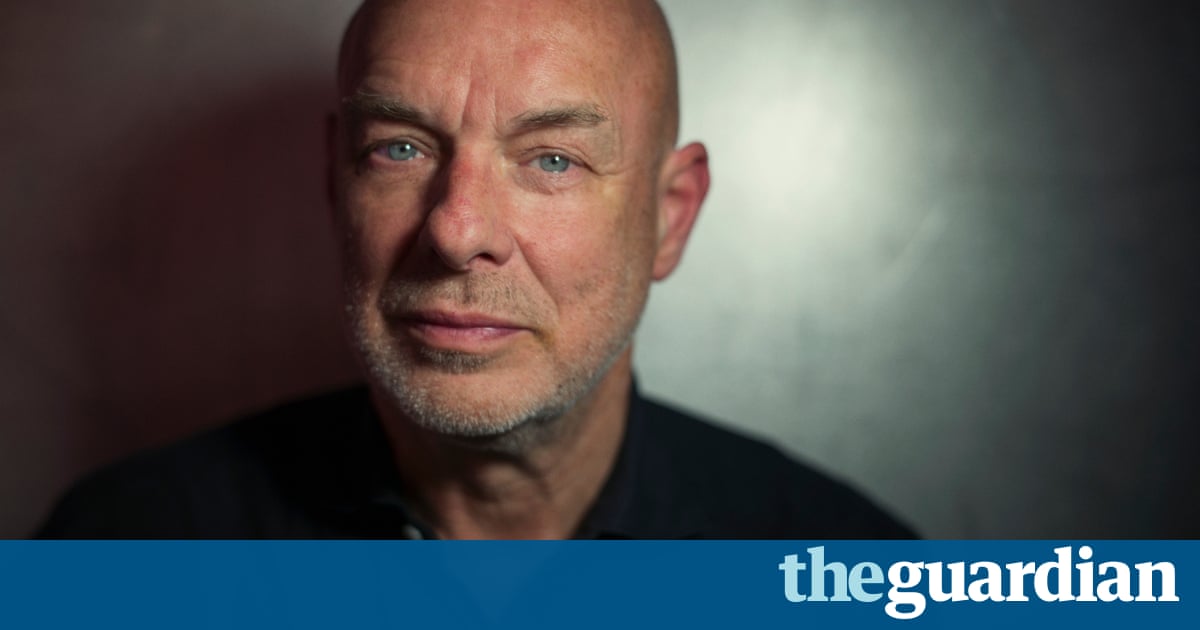 Brian Eno has inisisted that Donald Trump is a complete disaster. The legendary musician/producer/thinker/renaissance man took to Facebook in the wake of Simon Hattenstones interview with him for the Guardian, published on Monday, to clear up any suggestion that he might have been happy about Trumps presidency.
In that interview, Eno said: Ive started to think Im pleased about Trump and Im pleased about Brexit because it gives us a kick up the arse and we needed it because we werent going to change anything. Just imagine if Hillary Clinton had won and wed been business as usual, the whole structure shed inherited, the whole Clinton family myth. I dont know thats a future I would particularly want. It just seems that was grinding slowly to a halt, whereas now, with Trump, theres a chance of a proper crash, and a chance to really rethink.
In a Facebook post, Eno took issue with the headline on the Guardian interview Weve been in decline for 40 years Trump is a chance to rethink saying: I didnt use those words in that way (as reading the article would make clear), and theyve been taken (particularly by some American websites) to suggest that I support Trump. Anybody familiar with my views will know that this is not true.
So, may I make something absolutely clear: I think Donald Trump is a complete disaster. And Brexit is a disaster too. That said, what I think is an even greater disaster is that we in the US and the UK and increasingly the rest of the world live inside political systems that can produce absurd results like these.
Eno went on to say that he hoped Trump would reveal himself for what he really is, and that the public will roundly and unequivocally reject him and everything he stands for his terrible policies, his jingoism, his arrogance, his childishness, his lies, his prejudices and his small-mindedness. In rejecting Trump well also start to take down the whole malignant media-political structure that so lovingly nurtured him.
Read more: http://www.theguardian.com/us