technology
China: As Xi Jinping praises free trade, critics of Mao lose their jobs
By
|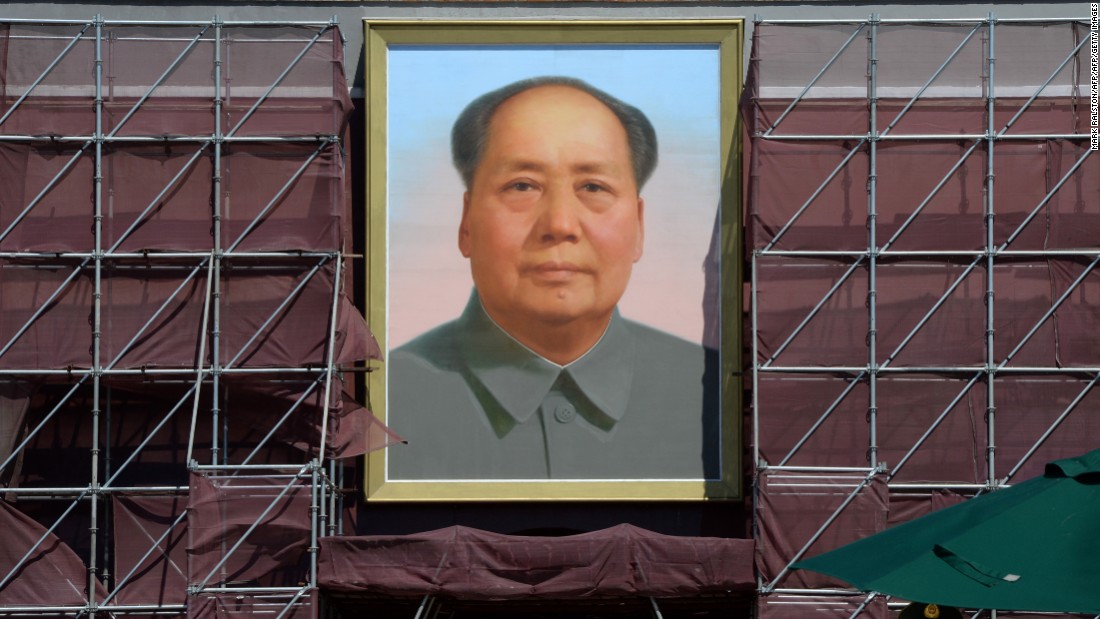 Hong Kong (CNN)In a speech in Davos Tuesday, Chinese President Xi Jinping treated his audience of world business leaders to a full-throated defense of globalization and free trade.
It was a surprising move by the head of a party co-founded by Mao Zedong and
which claims
the "realization of communism is (its) highest ideal and ultimate goal."
But as Xi positions the Chinese Communist Party as the
flag bearer of liberal economics
, back home critics of Mao are discovering the old ways are far from past.
This month, state media has reported three high-profile incidents of people losing their jobs for criticizing Mao, as universities restrict discussion of the Party and school history textbooks are
revised
to emphasize the Communists' role in fighting Japan during World War II.
Censored
"It's an extension of a longstanding pathology of the Chinese government to control the narratives of the country both in the past and the future," she said.
The recent cases come as the Party cracks down on what it terms "historical nihilism," any attempt to question the official version of history, said Amnesty International researcher William Nee.
The Ministry of Education
announced this month
that history textbooks will now emphasize the "14-year Chinese People's War of Resistance Against Japanese Aggression," a move that
critics say
is designed to inflate the Communist Party's role in World War II.
Most sources date the start of the conflict in China to Japan's full invasion of the country in July 1937.
Earlier this month, Guangzhou's Sun Yat-sen University, one of the country's leading educational institutions, circulated a list of topics banned from class discussion,
according to the South China Morning Post
.
These included "criticizing the constitution," "criticizing Chinese Communist Party leaders" and "spreading religion and superstition." The university did not respond to a request for comment.
Previous tolerance of "pockets of discussion and greater liberty" within universities and other institutions is narrowing, Wang said.
"At a time when the country is rapidly changing and facing a lot of challenges, the national discussion is being greatly limited."