technology
CIA concludes Russia interfered to help Trump win election report
By
|
Intelligence agency told key senators that individuals acting for Moscow hacked Democratic party emails and gave them to WikiLeaks, says Washington Post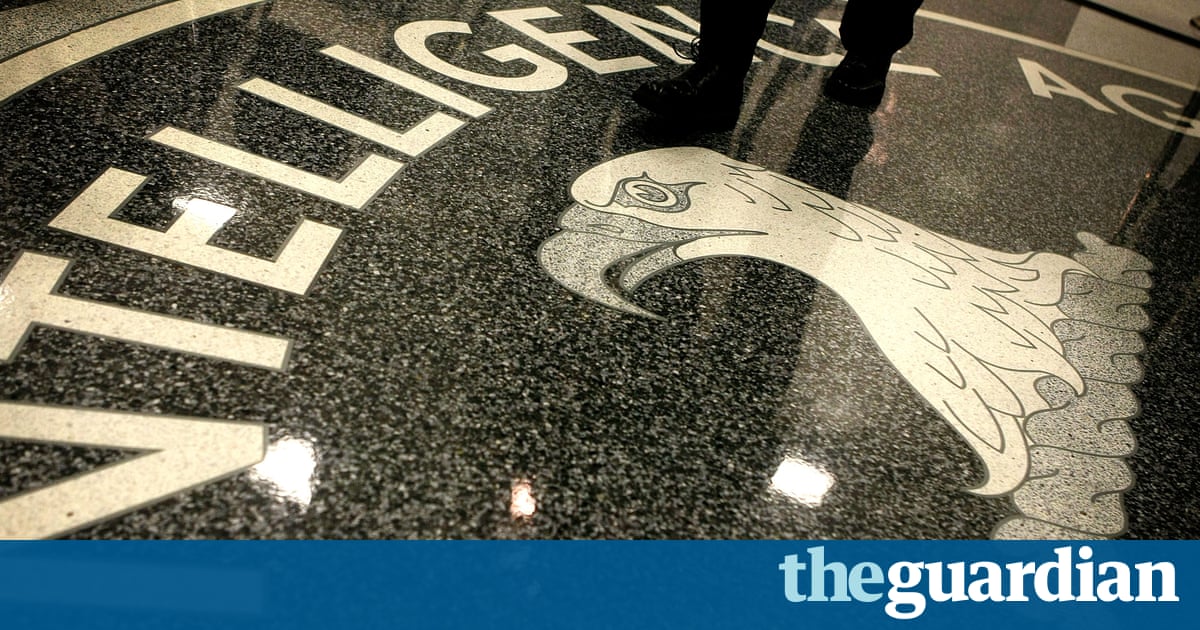 A secret CIA assessment has found that Russia interfered in last months US presidential election with the goal of helping Donald Trump win the White House, the Washington Post has reported, citing officials briefed on the matter.
The report comes after President Barack Obama ordered a review of all cyberattacks that took place during the 2016 election cycle, amid growing calls from Congress for more information on the extent of Russian interference in the campaign.
According to the Washington Post, individuals with connections to Moscow provided anti-secrecy website WikiLeaks with emails hacked from the Democratic National Committee and Hillary Clintons campaign chief, among others.
Those individuals were one step removed from the Russian government, consistent with past practice by Moscow to use middlemen in sensitive intelligence operations to preserve plausible deniability, the report said.
It is the assessment of the intelligence community that Russias goal here was to favor one candidate over the other, to help Trump get elected, the newspaper quoted a senior US official briefed on an intelligence presentation last week to key senators as saying. Thats the consensus view.
CIA agents told the lawmakers it was quite clear that electing Trump was Russias goal, according to officials who spoke to the Post, citing growing evidence from multiple sources.