celebrity gossip
Cinema trains lens on role of nude scene: artistic, erotic or gratuitous?
By
|
As Hollywood producers sue Amber Heard for refusing to perform naked, we examine the latest manoeuvres in the long battle between prurience, commerce and art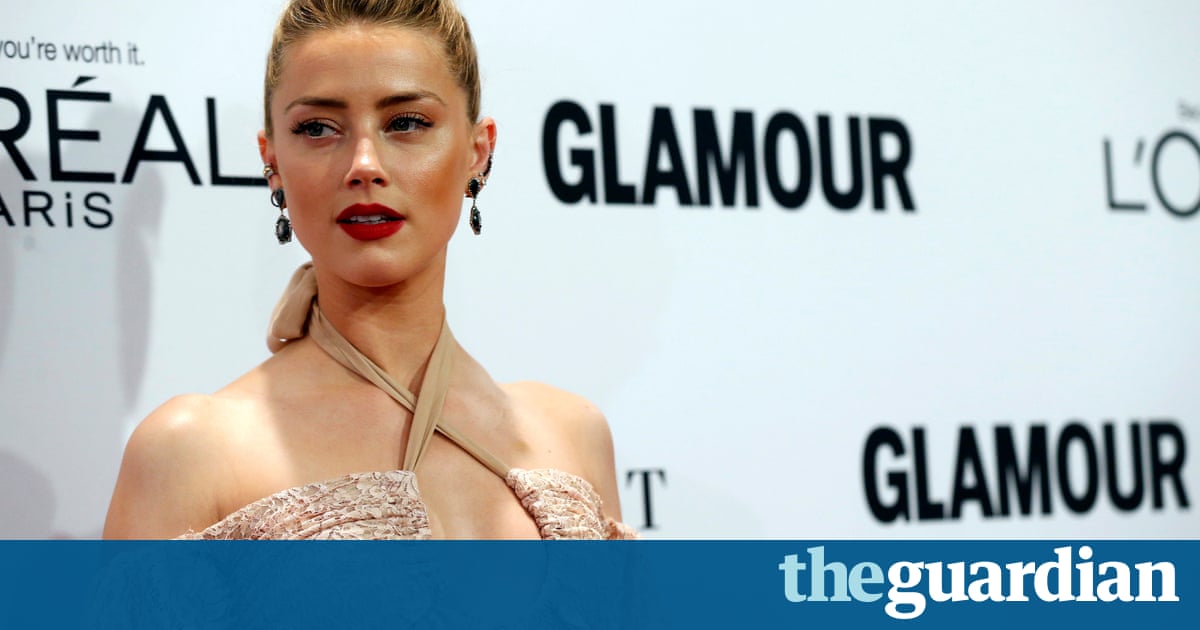 Women have been paid, down the ages, for taking their clothes off in public: now it seems some of them are being asked to pay, and handsomely too, for the privilege of not taking them off.
The row prompted last week by news that the Texan actress and former model Amber Heard is being sued for $10m for reneging on a supposed agreement to be filmed naked has put a compelling new twist on a familiar Hollywood puzzle: why is screen nudity such a big element of so many female stars early careers? It is a puzzle conventionally posed just after the one about why so many film directors are men.
Last week Billie Piper also spoke out against the continued pressure to appear nude. It was unusual, she told the Evening Standard, to be offered a part without at least one moment of full exposure. She joins stars such as Julia Roberts, Jennifer Garner, Scarlett Johansson and Emma Watson, who have all been careful not to appear nude on screen either opting for the use of body doubles or for scripts that involve no more than a passionate embrace. Whats annoying is that they are fun roles if you can remove the sex, Piper said. Its the sex that makes it annoying. Otherwise they are interesting stories, interesting women with chequered pasts.
The 34-year-old, whose previous roles include not only the family-friendly Rose in the BBCs Doctor Who, but also an escort in the ITV drama Secret Diary Of A Call Girl, is tired of being sent hooker scripts. Heards stand was made against a script said to have dictated she appear naked in the new adaptation of Martin Amiss novel London Fields. Her reluctance was reportedly backed up on set by her director, newcomer Matthew Cullen.
Yet Heards actions appear to have enraged the executives who financed and promoted the thriller at production company Nicola Six Limited. (The company ironically shares the name of Heards character, the talismanic manipulative sex object of the novel.) London Fields, which also stars her former husband, Johnny Depp, Cara Delevingne and Billy Bob Thornton, was refused an early screening slot at Cannes this summer and has reportedly been heavily re-edited after it left Cullens hands. The film has no set release date yet, so it is possible that the new legal dispute between Heard and the production company is just one of many ways the thwarted producers intend to try to extract compensation for a potential box office flop.
In response to the lawsuit, some film pundits in America have railed against the idea that nudity should ever be agreed before shooting. The shared artistic vision of the director and his cast will require it, or it will not, critics such as Richard Brody have argued.
Writing in the New Yorkeron Friday Brody suggested that it was repugnant that Heard was put in the position of having to agree to nudity in advance.
He called upon the Screen Actors Guild to leap in and repudiate even the notion of a nudity rider. There are movies in which an actors nudity comes about as a result of the artistic process even when it hasnt been planned in advance, even in the absence of paperwork.
Brody has faith in the possibility of creative integrity. But other commentators see a good case for setting up a contractual agreement that protects anyone from being persuaded to strip on set. It might sound a prim precaution in the bohemian world of entertainment, but in an industry where the casting couch is still a tacitly recognised route to the top, it may have its place. This issue is at the centre of a timely new American film, Always Shine, directed by Sophia Takal, about two young women trying to become film stars.
One is getting ahead by routinely appearing naked in horror films; the other, who wont undress or play submissive, is stuck with roles in avant-garde independent shorts, explains film critic Jonathan Romney, after reviewing the film for the American journal Film Comment. The film is a protest against what sometimes seems a hopeless impasse for women in Hollywood.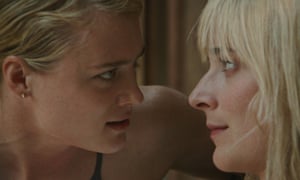 Read more: http://www.theguardian.com/us