news
Contrary to reports, Yahoo is not changing its name to Altaba
By
|
Only the investment part of Yahoo that will be renamed Altaba, while the main brand will retain its name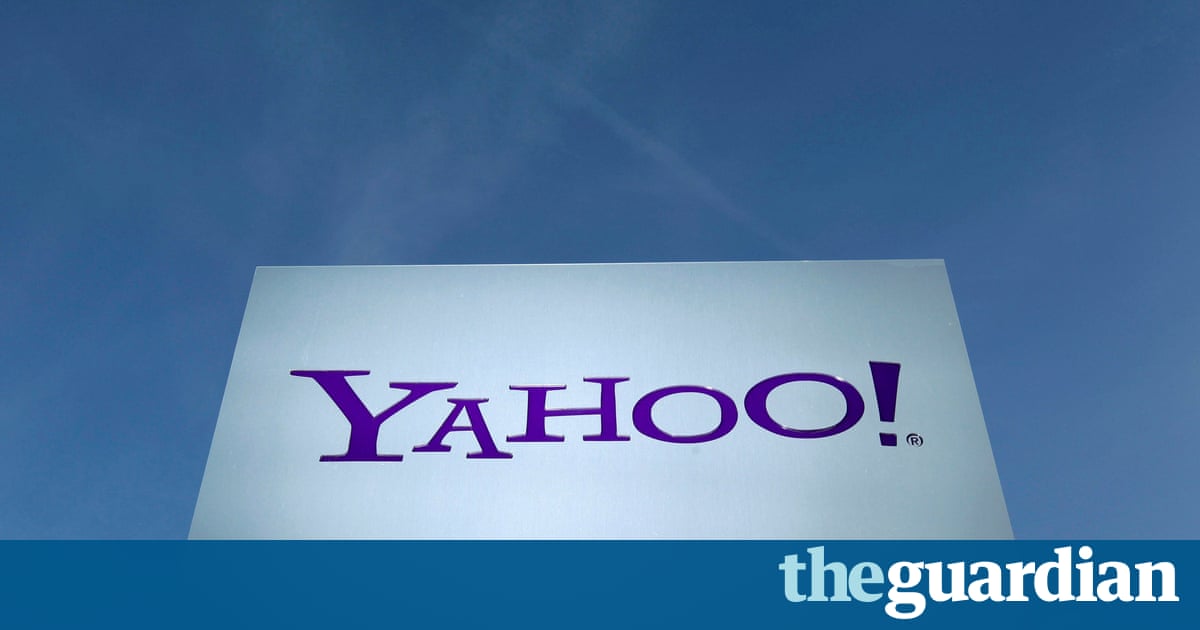 Dont worry, Mom. Yahoo is not changing its name to Altaba.
Contrary to some news reports on Monday, only the part of Yahoo that is not being sold to Verizon will be renamed Altaba.
In addition, Yahoo CEO Marissa Mayer is to step down from its board, but will continue to be CEO.
Verizon agreed to buy Yahoos search engine and web portal for $4.83bn back in July. However, Yahoos shareholders heldonto the companys lucrative investments including a 36% stake in Yahoo Japan and a 16% stake in Alibaba and patent portfolio. This remaining entity has no product and no staff members.
According to an SEC filing released today, that entity will, provided the Verizon deal goes through, be know as Altaba and Yahoo CEO Marissa Mayer, along with five other board members, will resign from its board.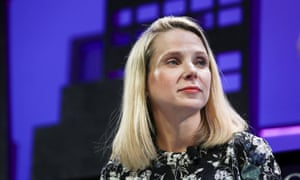 Read more: http://www.theguardian.com/us