technology
Cool running: buying a pair of fancy trainers isn't what it used to be | Joel Priestland
By
|
Marketing hype, limited release, legit checks, and cloak and dagger carpark deals. Buying sneakers today? Its a steep learning curve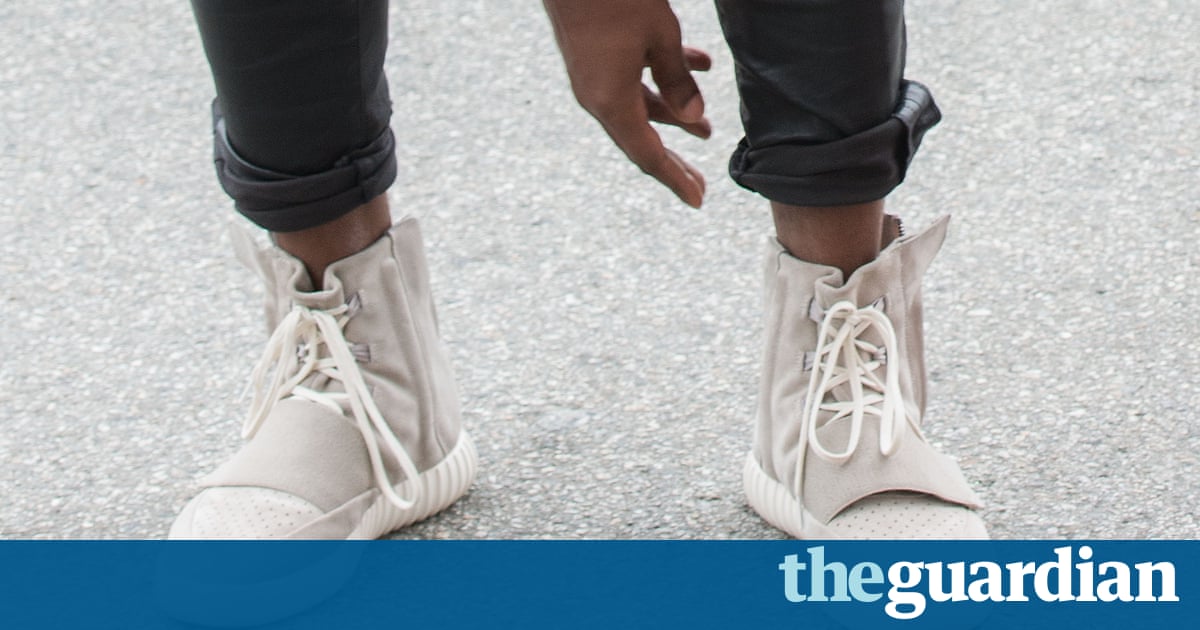 I find myself standing in the middle of an empty car park with a Chinese man I have never met before discussing a box of running shoes over the boot of a black Mercedes AMG.
This story begins a long, long time ago, so long ago, the internet wasnt really invented. Back when there were maybe five websites.
Before the internet it used to be that finding a cool pair of trainers, or runners, sneakers, kicks, creps or whatever you want to call them, went something along these lines:
See trainers on someone cooler than you.
Stump up the courage to approach said person and ask them where they purchased them.
Prepare yourself for the name of a shop in a city at least one long-haul flight away
Succumb to the fact you wont be obtaining cool trainers
Or
Luckily have a trip planned to the named city in the near future
This exact scenario happened to me one summer in 1997 while living in my home town of London, and just having happened to be going on a trip to the response city of New York in the near future.
The shoe in question was the Nike Air Rift, or split-toe inspired by Kenyan barefoot distance runners allowing extra toe movement. Or at least that was the marketing story, the truth was they were the weirdest, loudest Nikes you could buy and I would never be running in them. I had to have them.
After dragging my then girlfriend around at least 10 NYC Nike stores I eventually found them. My grails. I tried them on. They were amazing. I asked my girlfriend what she thought. The response was that that were disgusting. Perfection. I made the purchase and took the shoes back to the UK where I was repeatedly asked by people in the street where I had got them. The desired outcome achieved, I was happy in my purchase and wore these harborers of many live cultures for a long long time, as most of my friends will attest. I actually still have the shoes today, as my wife will attest.