sports
'Daddy, don't you go': Family in ISIS attack copes with loss, recovery
By
|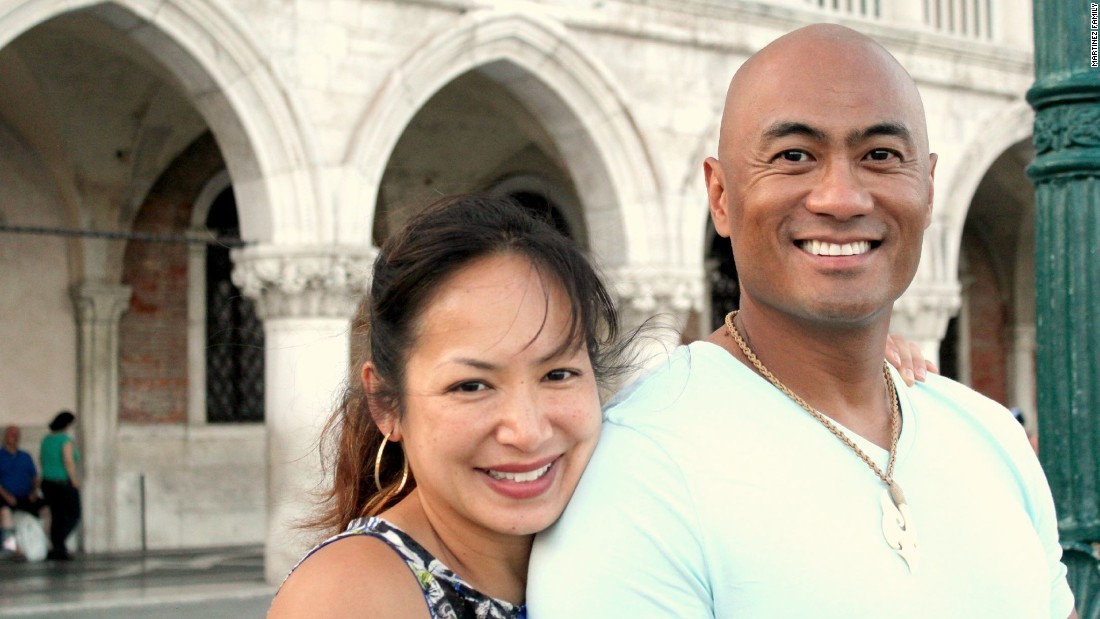 San Antonio, Texas (CNN)On March 22, 2016, the Martinez family was at the airport in Brussels. Air Force Lt. Col. Melchizedek "Kato" Martinez was just back from Afghanistan. He, along with this wife and their four children, were going on a much-needed vacation.
Kato was walking back toward the check-in line where Gail and the children were standing with the luggage when it happened: ISIS suicide attackers detonated two suitcase bombs.
Thirty-five people were killed and 300 wounded. Like so many others', the Martinezes' lives were devastatingly altered in the space of seconds.
The Martinez family wants the world to know what ISIS took from them that day, and talked exclusively to CNN to share their experience.
Gail Martinez — Kato's wife — was killed. Their four children suffered serious burns, shrapnel and broken bones in the blast. Now Kato, clearly very much still grieving, is raising all of the kids on his own.
"For the longest time, I was sad, I was depressed, I was frustrated, because one of the things my wife and I had promised each other — really I promised her, because it was expected I would go first — but we promised each other, should any one of us go before the other, that we would haunt each other," he recalled.
"For the longest time afterwards, I was depressed because I didn't see her. I didn't see her. She wasn't haunting me. She broke her promise," Martinez said.
Read more: http://edition.cnn.com/