news
Darlene Cates dies aged 69: Best acting mom I ever had, says Leonardo DiCaprio
By
|
Oscar-winning actor pays tribute to endearing personality and incredible talent of Whats Eating Gilbert Grape co-star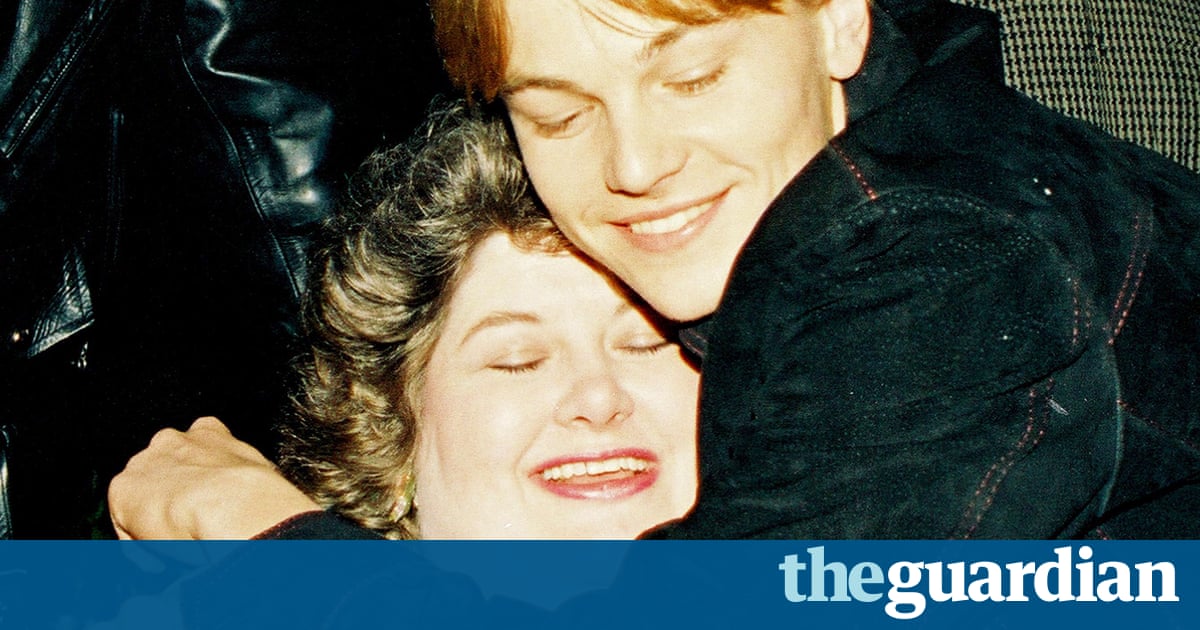 Leonardo DiCaprio has paid tribute to Darlene Cates as the best acting mom I ever had following her death at the age of 69.
The Oscar-winning actor worked with Cates on the 1993 film, Whats Eating Gilbert Grape. Cates died in her sleep at her home in Forney, Texas, on Sunday, her family confirmed.
In a Facebook post on Wednesday, DiCaprio said: Darlene was the best acting mom I ever had the privilege of working alongside. Her endearing personality and incredible talent will live on in the memories of those who knew her, and those who loved her work. My thoughts and prayers are with her family during this difficult time.
Cates was cast in Whats Eating Gilbert Grape as morbidly obese mother, Bonnie, to Johnny Depps Gilbert. DiCaprio played his mentally handicapped younger brother, Arnie.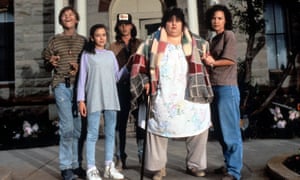 Read more: http://www.theguardian.com/us