movies
Disney's 'clean' Star Wars release could have a sting in the tale
By
|
Many of George Lucass additions to the special edition Star Wars trilogy were heinous. But those keen to see such tweaks reversed should be careful what they wish for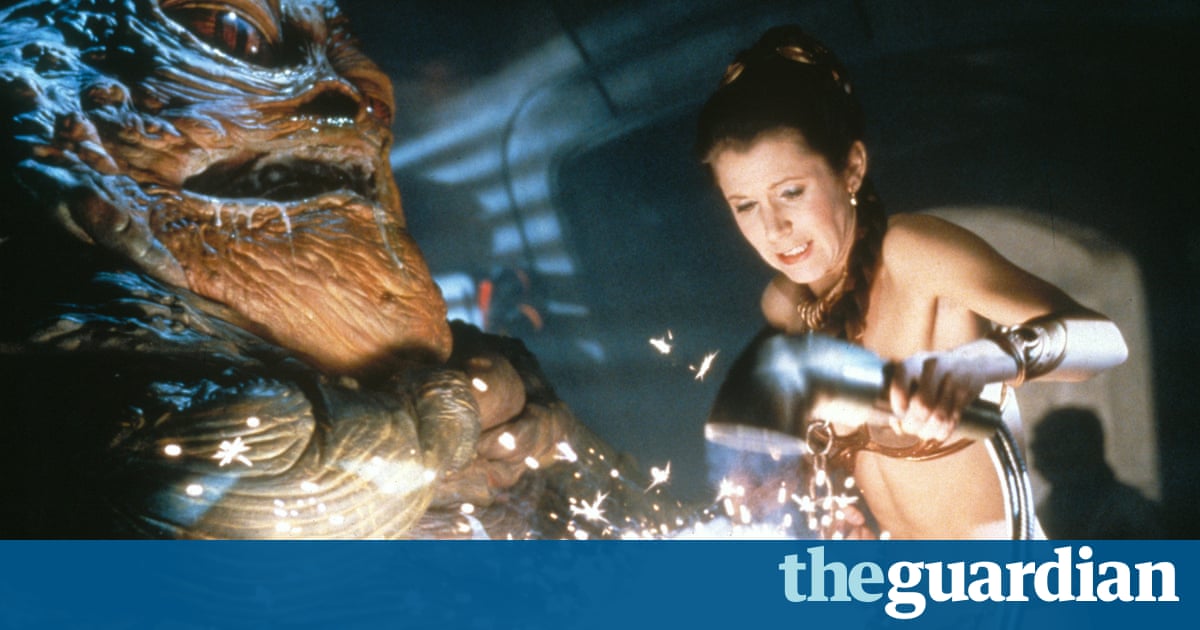 William Wordsworth once described poetry as the spontaneous overflow of powerful feelings. And yet later in life, the doyen of English Romanticism took scissors to the fruit of his youthful impulses, rewriting a number of his most celebrated poems in the image of his older, more conservative self. Something similar happened to George Lucas with the special editions of the original Star Wars trilogy, except that the space sagas pioneering creator did not so much rip the youthful vigour from Star Wars, The Empire Strikes Back and Return of the Jedi as goofball them up, with added CGI Jabbas, utterly incongruous digital quadrupeds and that fracking lizard thing in the Sarlaccs gaping maw not to mention the eternally controversial decision to make Greedo shoot first.
A report on the respected fan site Making Star Wars suggests Disney might be about to do what Lucas himself would never have done if he had retained the rights (we know this because Lucas made it clear that he saw the special editions as the only ones in a 1997 interview) and release the original trilogy for home viewing, minus all those abhorrent additions. Might we even be due an announcement at the forthcoming 40th anniversary Star Wars celebration in Orlando?
The prospect of seeing Star Wars in its originally intended form has become a holy grail for acolytes, with numerous fan-made edits and editions available in the more illegal corners of the internet. But presumably only Disney has access to the original footage though the American Library of Congress is said to retain a 35mm cut of the original 1977 edition of Star Wars and only the studio can ensure it puts this one to bed for ever.
The problem, as Lucas spotted more than a decade ago, is that the original films featured a mix of models and puppetry that doesnt stand up to the harsh glare of todays HD (and ultra HD) screens. The Empires Star Destroyers, slipping glacially through space like cosmic leviathans, not to mention the menacing twin Death Stars, look spectacular in the special editions, Lucass light-touch digital tinkerings perfectly masking the shortcomings of special effects in the 1970s and 80s. Without these updates, Star Wars fans might well find themselves discovering that the original movies are not quite as they remember them. Those desperate to see Lucass ill-considered tweaks reversed should therefore be careful what they wish for.