news
DNA evidence and family secrets snare Italian child murderer
By
|
Massimo Bossetti guilty of killing Yara Gambirasio, 13, in case that involved 18,000 DNA samples and revelation of illicit affairs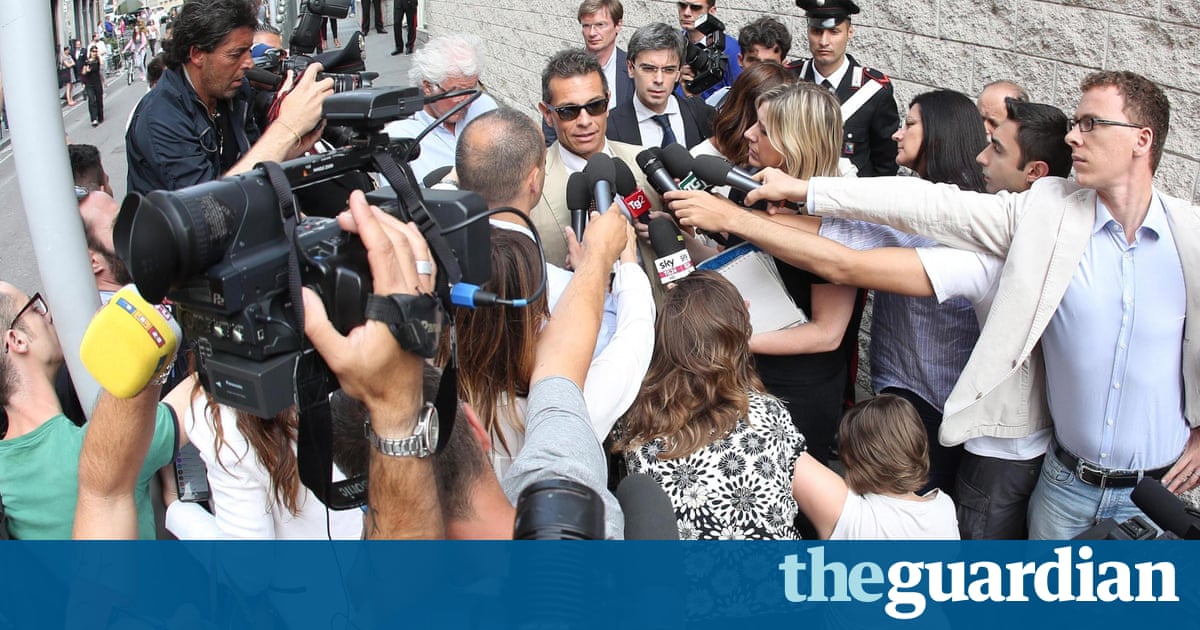 One of the most sophisticated murder investigations in Italian history concluded on Friday with the key suspect jailed for life after being caught through a combination of DNA evidence and the revelation of family secrets.
Massimo Bossetti, 46, was found guilty of killing Yara Gambirasio in November 2010 and dumping her body in a field where she was found three months later. The 13-year-old had been on her way home from a gym class in Brembate di Sopra, a town close to Milan, when she was abducted and suffered multiple injuries.
Bossetti, a local construction worker, was sentenced by the Bergamo court to life in prison for the girls murder. Judges said he would lose parental rights over his three children, though they did not grant the prosecutors request to put him in isolation for six months.
His DNA had been found on Gambirasios body and fibres from his van were on her clothes, but, ahead of the verdict, Bossetti professed his innocence and challenged the scientific evidence. I might be stupid, an idiot, ignorant, but Im not a killer, he told the court.
The Gambirasio family responded to the verdict in a statement released through their lawyers, Enrico Pelillo and Andrea Pezzotta. Now we know who it was, even if we know that no one will bring Yara back to us, her parents said.
The conclusion of the year-long trial follows the testing of 18,000 DNA samples in the wake of Gambirasios body being found, in an unprecedented operation mounted on the back of public pressure to find her killer.
Through a sample given by a relative of Giuseppe Guerinoni, who had died in 1999, police found the DNA evidence was a close match to the deceased and in 2013 decided to exhume his body.
Further tests confirmed the suspected killer was Guerinonis illegitimate son, sparking a hunt throughout the area to discover who had borne him a child decades earlier. It wasnt until June 2014 that police pinpointed Bossetti as the chief suspect, through a DNA match with his mother, Ester Arzuffi, who was married and has denied the affair with Guerinoni.
The breadth of the police investigation revealed a number of other illegitimate children and affairs, including allegations by two men who claimed to have had affairs with Bossettis wife.
The massive operation came to a head with the arrest of Bossetti in June last year, after he was stopped at a fake roadblock where police took his DNA sample under the guise of a breathalyser test. Bossetti, who has been in custody since his arrest, will be able to appeal the guilty verdict.