entertainment
Dolly Parton pledges $1,000 a month for families hit by Tennessee fires
By
|
The country music singer, whose Dollywood theme park is close to the centre of the fires, says she wants to give victims a hand up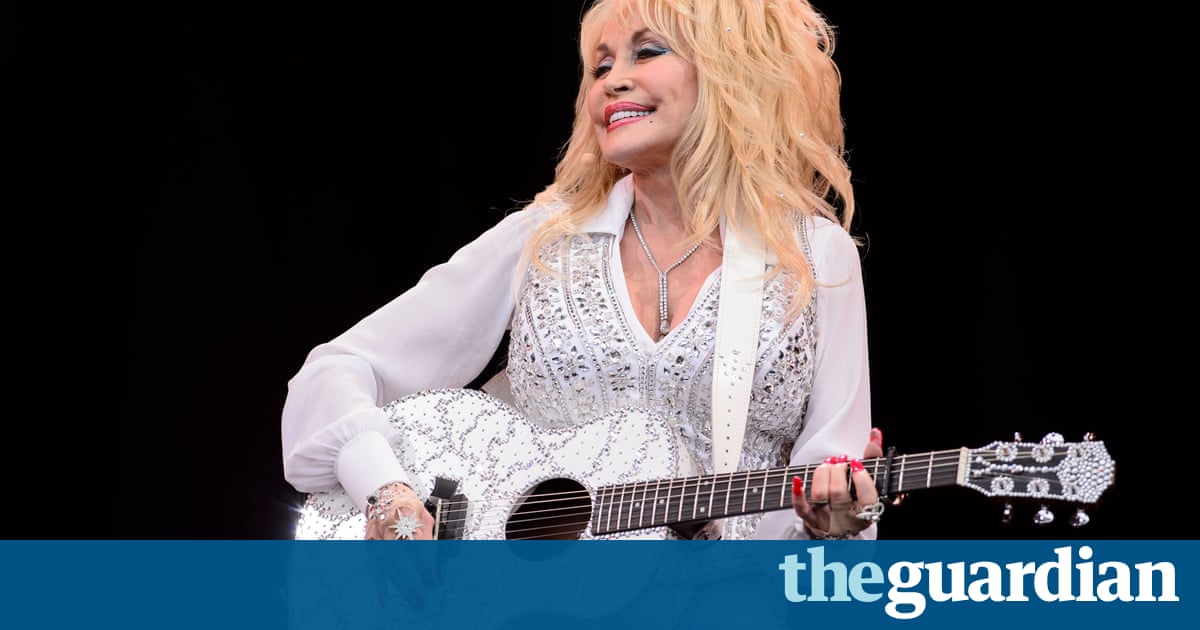 The country music legend Dolly Parton has pledged to give $1,000 a month to people made homeless by the deadly wildfires that have ravaged a swathe of her home state of Tennessee.
The death toll from the fires across the Smoky Mountains rose to 10 on Thursday, according to local officials quoted by Associated Press, who said the search for victims would begin again on Friday.
Although 24 hours of heavy rain had helped to dampen the blazes, large parts of the region have been devastated with hundreds of homes and businesses destroyed.
Parton, whose hometown and Dollywood theme park is close to the centre of the fires, made her announcement with a 30-second video on Twitter.
She said she had asked her suite of entertainment companies to help her set up a my People Fund to provide aid for people left bereaved and homeless by the fires.
I have always believed that charity begins at home, Parton said. And thats why Ive asked my Dollywood Companies including the Dollywood Theme Park; the DreamMore Resort; my dinner theater attractions including Dixie Stampede and Lumberjack Adventure; plus my Dollywood Foundation to help me establish a My People Fund.
We want to provide a hand up to all those families that have lost everything in the fires, she said. And to recover, we want to make sure that the Dollywood Foundation provides $1,000 a month to all of those families that have lost their homes in the fires until they get back up on their feet. I know it has been a trying time for my people, and this assistance will help.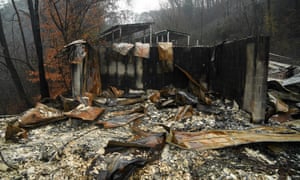 Read more: https://www.theguardian.com/music/2016/dec/02/dolly-parton-pledges-1000-a-month-families-tennessee-fires-dollywood