news
Donald Trump's Taiwan call exposes his inexperience, China state media say
By
|
Trump advisers point to Chinas measured reaction but experts say Beijing leaders will be privately enraged and unnerved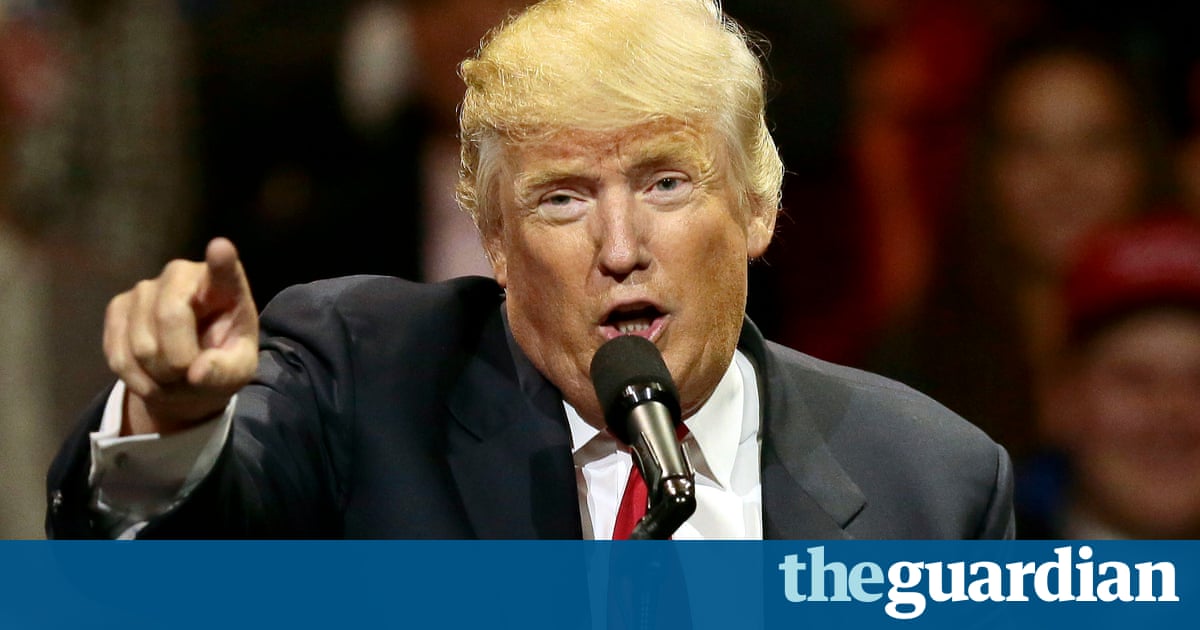 Donald Trumps controversial decision to hold a 10-minute phone call with Taiwans president, Tsai Ing-wen, was caused by the billionaires lack of foreign policy experience, a mouthpiece for the Chinese government has claimed.
In an editorial published on Sunday, the China Daily, a state-run English-language newspaper, said the affair had exposed nothing but his and his transition teams inexperience in dealing with foreign affairs.
Many had predicted that the call the first known contact of its kind in almost four decades would elicit a ferocious response from Chinas leaders, who regard Taiwan as a breakaway province that should one day be reunified with the mainland.
Read more: https://www.theguardian.com/world/2016/dec/04/donald-trump-taiwan-call-exposes-inexperience-china-state-media-say