movies
Drew Barrymore 'I don't pretend to be perfect'
By
|
Drew Barrymore is back on our screens, this time as a flesh-eating estate agent. She tells Rebecca Nicholson about the endless ups and downs of her life from child star to teen rebel, and savvy producer to business woman and explains why shell fight to the death to be happy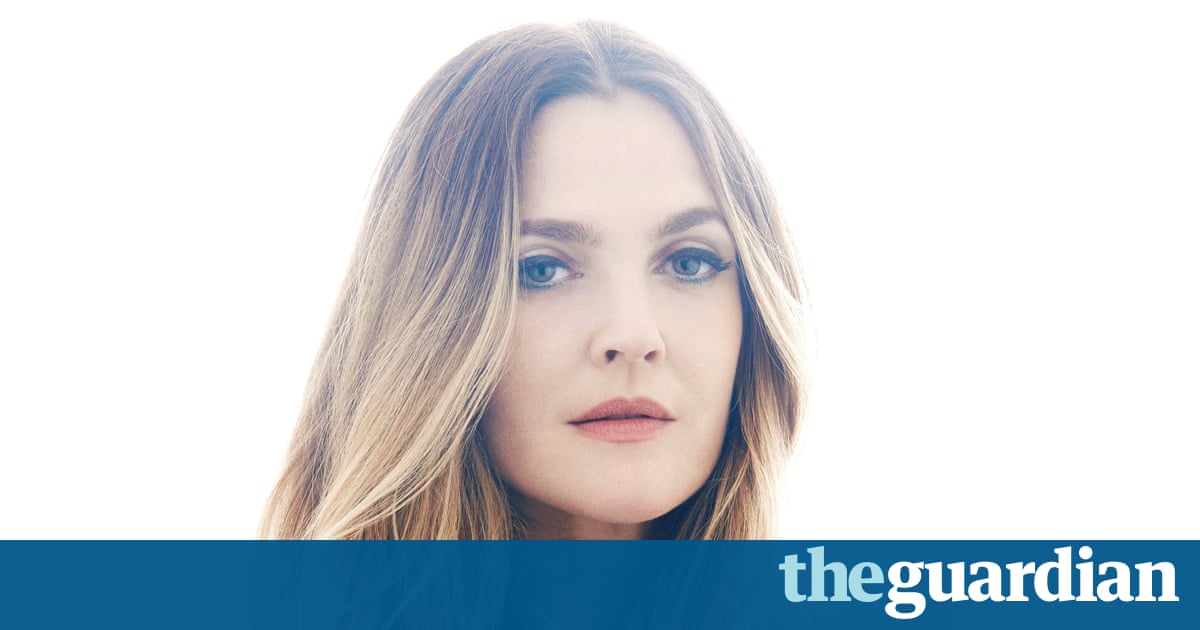 Drew Barrymore walks into the hotel room in Berlin flanked by assistants, caked in heavy TV make-up and wrapped in a brown fluffy jacket that makes her look like a very glamorous teddy bear. Within seconds, the entourage has disappeared, shes wiped every last scrap of foundation from her face and shes rummaging around underneath her dress, a kind of earth mother hippy smock, regretting her decision to wear tights on this sub-freezing day. Why does anyone wear pantyhose? she exclaims, barefaced, faux-exasperated, shifting in her armchair, trying to get comfortable. Theyre so fucking sadistic! Theyre not even control pants, she says, conspiratorially, but Im forcing them to be.
For a lot of women, especially women who grew up between 1982 and the early 2000s, Barrymore is a particular kind of icon. Shes the accessible rebel we all wanted to be, or be friends with. Shes the child star of ET who hit the skids early and hard, and not only survived, but went on to be one of the most popular (and bankable) female stars of the past three decades. She appeared in, and often produced, the kinds of movies that are vital viewing for teenagers, from the trashy taboo-busting rebellion of Poison Ivy, to the triumphant high school romcom Never Been Kissed, to the moody angst of Donnie Darko. Plus, in her 20s, she seemed to hang out with the best bands, go to all the best parties and always looked like she was having the time of her life. She was the manic pixie dream girl before it became a tacky indie film stereotype. The memoir she wrote in 2015 is, appropriately, called Wildflower.
She looks genuinely pleased that she holds such a place in peoples minds, and decides that if people do like her, If anyone has any goodwill towards me, careful not to sound arrogant, its because she extends goodwill to other people. Not in an annoying way, but just, like, being in peoples fucking corners. Its this combination of soft and sharp, all wrapped up in that valley girl lilt, that has carried her through life. I want people to be happy, but I know happiness has to be fought for. Its a warrior trophy. Its not hippy, she insists. Im like, fight. Fight to the death to be happy, and dont kill anyone along the way.