technology
Elon Musk's self-driving evangelism masks risk of Tesla autopilot, experts say
By
|
Teslas ambitious futurism has earned it loyal fans but after the death of a driver using autopilot, some say the company should be more explicit about limitations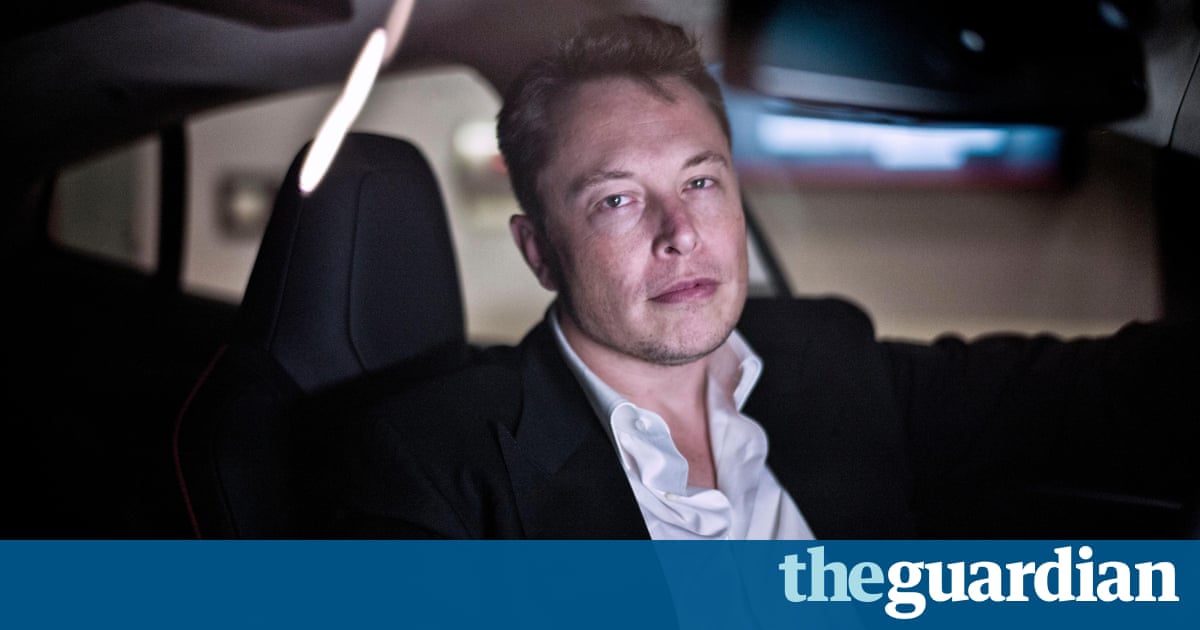 Elon Musks rockets have only ever gone to low Earth orbit, but that hasnt stopped him from making promises about Mars. The Tesla CEOs wild, ambitious futurism has earned him billions of dollars, fawning coverage from the tech press, and a subreddit devoted entirely to discussion of his divinity.
But it has also now landed him and his company in the awkward position of explaining why a feature they called autopilot should not be to blame for failing to prevent one of their vehicles from driving under a truck in May, killing 40-year-old Joshua Brown the first known fatality involving a self-driving car.
Brown was a Tesla enthusiast with a need for speed, according to reports by the Associated Press. He had previously posted a video to YouTube of the vehicle avoiding an accident while in autopilot mode, which Musk retweeted.
In a blog post on Thursday about the incident, Tesla said: Neither Autopilot nor the driver noticed the white side of the tractor trailer against a brightly lit sky, so the brake was not applied.
The driver of the truck told the AP that he heard a Harry Potter movie being played from the wreck of the car, and the Florida sheriffs department confirmed that a portable DVD player was found in the car, though it is still not known whether Brown was watching a film at the time of the crash.
The National Highway Traffic Safety Administration is investigating the accident.
Choice of language
Since Tesla launched Autopilots enhanced cruise control features in October 2014 and especially since Autopilot was updated to include lane-changing capability in October 2015 the company has been careful to stress that drivers remain responsible and liable for any collisions.
The company pointed out that this was the first fatal accident in 130m miles driven by all Tesla cars under the control of the autopilot feature, compared with a US average of one fatality every 94m miles. It also pointed out that autopilot is still in a public beta phase.