sports
Fatbiking in California: could the cycling trend be as big as snowboarding?
By
|
Fatbiking is booming, with more and more ski resorts introducing the sport, including Tahoe Donner in the Sierra Nevada where our writer tries it out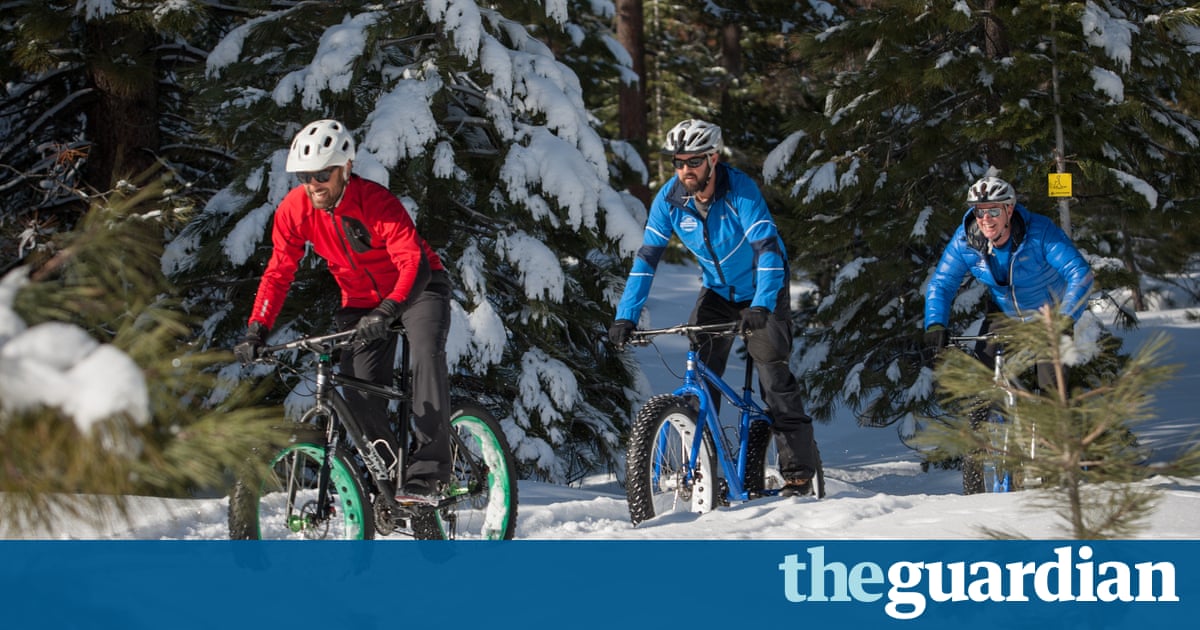 Fatbikes so named because of their comically thick tyres are the latest trend in cycling. They look like the monster trucks of the biking world and are designed for riding on surfaces youd think would be impossible to cycle on, such as sand and, in particular, snow.
Which is not to say they make the whole thing effortless as I found to my cost during a weekend at Tahoe Donner, a downhill and cross-country ski resort in California which, in response to increased demand, recently opened some of its trails to fatbiking.
Sally Jones, manager of the Cross Country ski area, has overseen the introduction of the bikes, including a half-dozen to rent. It could eventually be as popular as snowboarding, she says.
Fatbiking as a sport is booming across the US, especially in states such as Alaska and Colorado, where cycling wouldnt otherwise be possible in winter. And in Europe, the inaugural Snow Bike Festival the first of its kind runs from 19-22 January in Gstaad, Switzerland.
So these days, where theres snow and sports, there are likely to be fatbikes.
We saw other ski areas in different regions embracing fatbiking, says Sally, and we figured we wouldnt really know if we could make it work unless we tried it.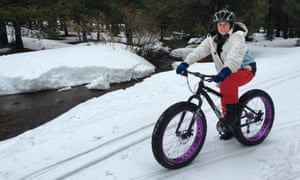 Read more: http://www.theguardian.com/us