news
Flooding in China leaves more than 100 people dead or missing
By
|
Heavy rains have left vast areas near the Yangtze river underwater with a typhoon due to hit by the end of the week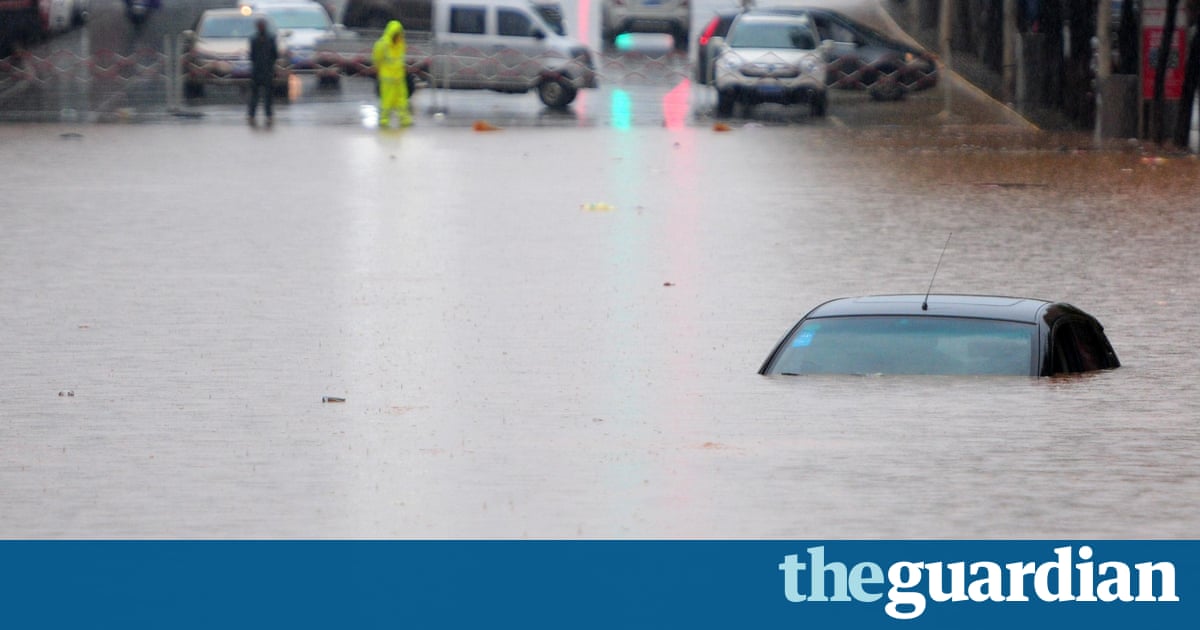 Flooding in the Yangtze river basin in China has left 112 people dead or missing in recent days, with more damage feared from a typhoon expected to land within days.
About 16 million people have been affected by heavy rains that have engulfed vast areas near the Yangtze, Chinas longest river, the Beijing News cited the civil affairs ministry as saying.
Water levels in Lake Taihu, close to Shanghai, are at their highest since 1954, it said, adding the area faced a serious risk of flooding if a typhoon hit nearby on Friday.
Pictures of a farmer in eastern China breaking down in tears as waters mounted around his 6,000 pigs were posted by state media.