entertainment
Goodbye? Adele 'may never tour again' after 15 months on the road
By
|
British star says she isnt sure long stints away from home are her bag as she returns to UK for final four concerts in world tour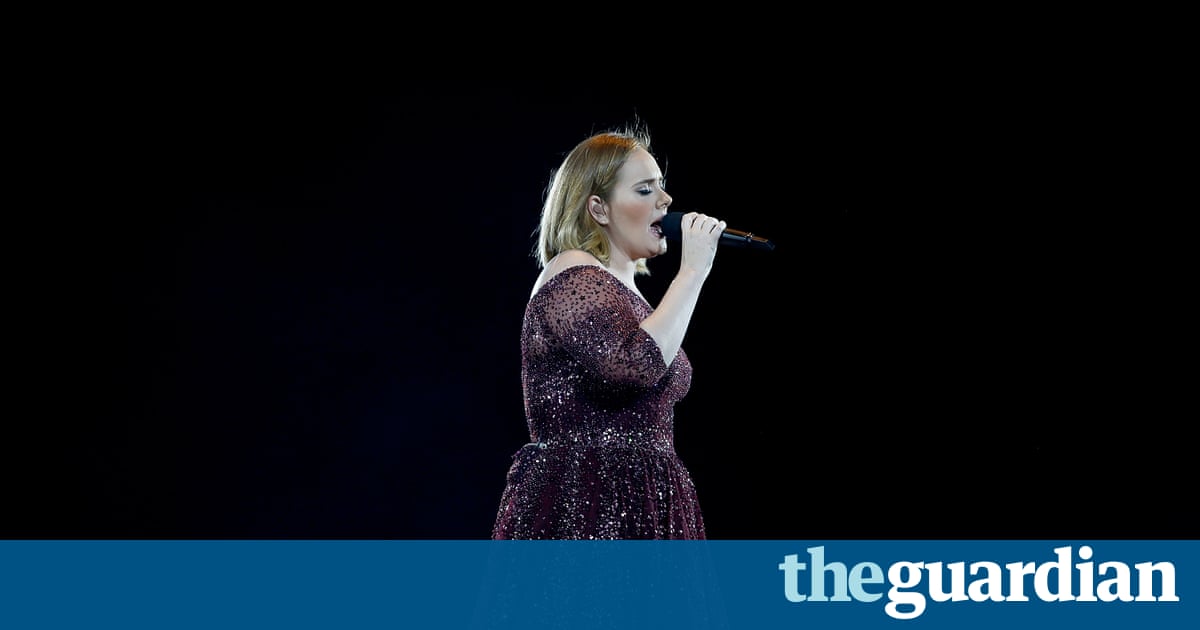 Adele has said she may never tour again after completing a string of stadium shows in Australia and New Zealand.
The British star told Aucklands Mount Smart Stadium that she was not good at touring, according to the New Zealand Herald.
Touring isnt something Im good at, she told the 40,000-strong crowd. Applause makes me feel a bit vulnerable.
I dont know if I will ever tour again. The only reason Ive toured is you. Im not sure if touring is my bag.
The singer, 28, reportedly burst into tears as she called her latest, 15-month world tour the greatest accomplishment in my career.
Its changed my life. I understand why I do it.
Sunday nights show, the last of three sold-out performances at the open-air stadium, went ahead despite stormy conditions, with the star donning a pink rain poncho for several songs.
Before Adele, no artist had sold out Mount Smart Stadium three times.
Adele had expressed similar qualms about touring during the first show of the Australian leg, back on 27 February in Perth.
I dont know if Ill tour again but Im here now and its fucking beautiful and I love it, she said mid-way through a cover of Bob Dylans Make You Feel My Love.
Michael Coppel, who promoted her tour of Australia and New Zealand, had told Australias News Corp media last week that she might not be back to the region.
We may never see her again, Coppel said. Adeles been quoted as saying she wont tour again, shes doing this big tour as a recognition of her huge record sales and the enormous demand to see her live.
Its impossible to tell what happens next. Then the futures an open book.
Adele has been touring her Grammy-award winning album 25, including dates across Europe, North America, Mexico, Australia and New Zealand.
She sold as many as 600,000 tickets in Australia alone, rivalling sales for Dire Straits Brothers in Arms tour of 1986 and AC/Cs Black Ice tour in 2010 with just eight stadium shows.
She performed sold-out shows in Perth, Brisbane, Sydney, Adelaide and Melbourne, setting new records at many of the venues.
Her Saturday 11 March show in Sydney, her second date of two at ANZ Stadium, was the biggest concert ever to be held in Australia, with a crowd of 100,000 people.
She will perform four sold-out shows dubbed The Finale at Wembley Stadium between June 28 and July 2, bringing an end to her 15-month world tour.
Read more: http://www.theguardian.com/us