news
He who controls the sand: the mining 'mafias' killing each other to build cities
By
|
Rapid urbanisation has made an ordinary commodity suddenly precious: sand. As cities continue to voraciously need concrete, glass and asphalt, illegal sand mining has sparked a global wave of gang violence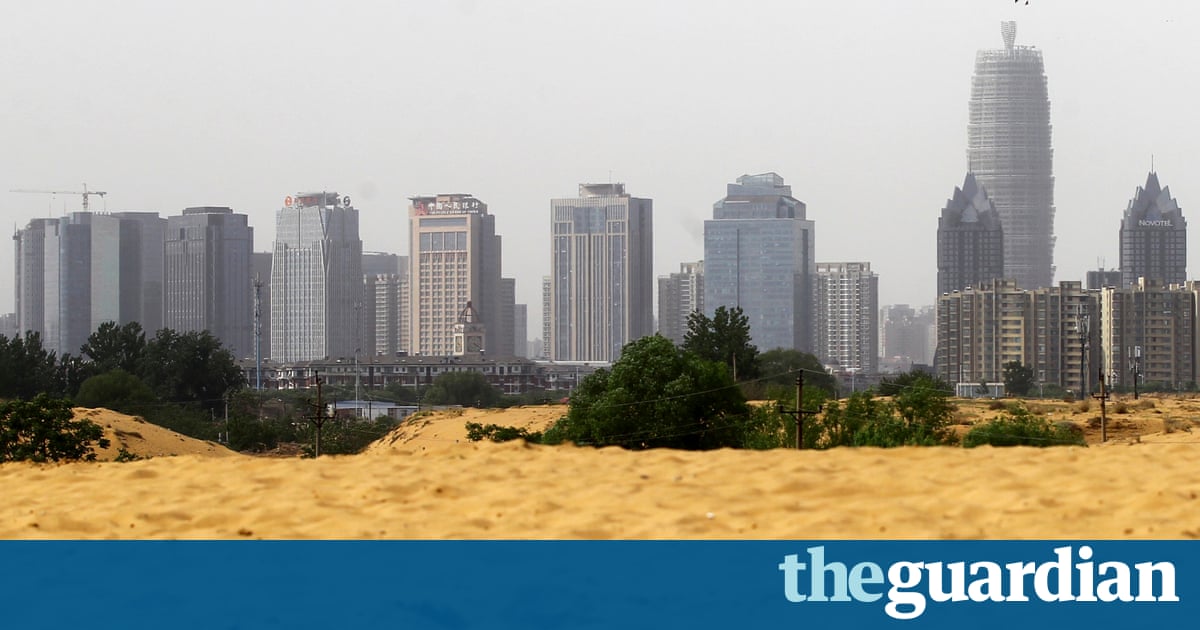 In the dark of the night of 20 December, two Kenyan truck drivers met a blazing death. The men were loading up their vehicles at around 2am on the bank of the Muooni river, about 60 miles south-east of Nairobi, when a mob of local youths descended on them. The attackers torched the lorries, burning the drivers beyond recognition, police told a local newspaper. A third truck driver was shot with arrows.
The grisly episode was the most dramatic outbreak in a wave of recent violence in Makueni County, an impoverished rural area that is home to just under 1 million people. In the last two years, at least nine people have been killed and dozens more injured, including police officers and government officials. The carnage has been sparked by an unlikely substance that is fast becoming one of the 21st centurys most important commodities: sand.
Though most people never give it a second thought, sand is a crucial ingredient in the construction of roads and buildings the skeletons of modern cities. Concrete and asphalt are largely just sand and gravel glued together with cement.
In Kenya, as in most of the developing world, cities are growing at a frenzied pace. Nairobis population has increased tenfold since the country became independent in 1963, and is now fast approaching 4 million. The number of urban dwellers in the world has shot from fewer than 1 billion in 1950 to almost 4 billion today, and the UN predicts another 2.5 billion will join them in the next three decades. Thats the equivalent of adding eight New York Cities every year.
Creating buildings to house all the people and the roads to knit them together requires prodigious quantities of sand. Worldwide, more than 48bn tonnes of aggregate the industry term for sand and gravel, which tend to be found together are used for construction every year. That number is double what is was in 2004. Its an industry worth hundreds of billions of dollars annually.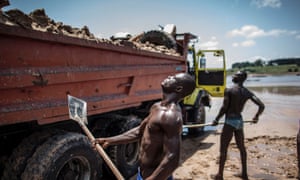 Read more: http://www.theguardian.com/us