news
How Isis recruiters found fertile ground in Kerala, India's tourist gem
By
|
Numbers of young Muslims joining the radical group is believed to be small, but the wealthy state appears to have provided a disproportionate number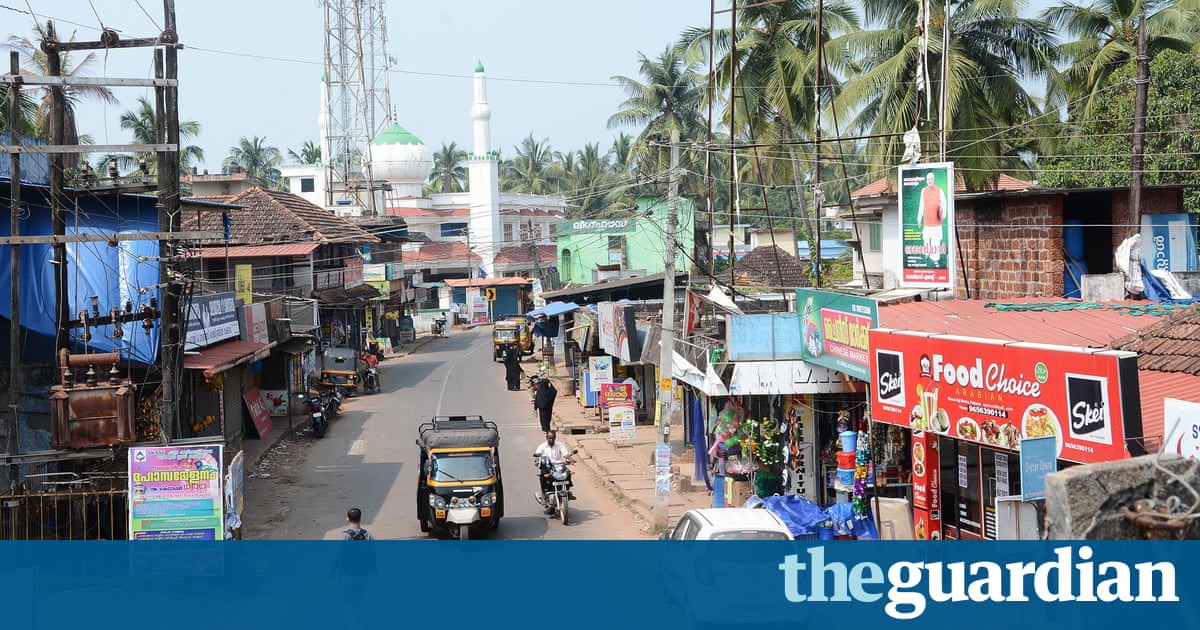 Residents of Kerala like to call their lush south Indian state, Gods own country. Hafizuddin Hakim disagreed.
The 23-year-old left his wife and family in June, telling them he was headed to Sri Lanka to pursue his Islamic studies. Around the same time, 16 others slipped out of his district, Kasargod, and another four from neighbouring Palakkad.
The next anyone heard from the missing 21 was an encrypted audio recording sent from an Afghan number. We reached our destination, it said. There is no point in complaining to police … We have no plans to return from the abode of Allah.
The mass disappearance of the group, widely believed but not confirmed to have joined Islamic State, is one of a number of incidents this year that have raised fears that India, so far unscathed by the terrorist group, might be seeing increased activity.
Indias Muslim population, the third largest in the world, has so far contributed negligible numbers to Isis fewer than 90 people, according to most estimates. More have gone from Britain, even from the Maldives, than India, says Vikram Sood, a former chief of Indias foreign spy agency.
But growing concern over the groups influence was made official this month, when the US embassy in Delhi issued its first Isis-related warning, of an increased threat to places in India frequented by Westerners, such as religious sites, markets and festival venues.
However, it is not Indias harsh, dry north, nor Kashmir, the site of a burning Islamic insurgency, where Isis has found most appeal. The groups unlikely recruiting ground is Kerala, one of Indias wealthiest, most diverse and best-educated states.
Minarets and palm trees intersperse the skyline along Keralas Malabar coast, a verdant region of paddies and waterways that weave between villages like veins.
Padanna, in the north of the state, is a typical backwater town: orderly, lined with oversized houses, and made rich by remittances from its share of the nearly 2.5m Keralites who work in the Arab gulf.
It is also from where a dozen people, including Hakim, vanished in June. He was a carefree, easy-going boy, recalls his uncle, Abdul Rahim. He used to indulge in all kinds of activities, smoking, drinking. He was not that religious.
Hakim had worked in the United Arab Emirates in his late teens, returning to Padanna two years ago. A little aimless, he fell in with a new crowd, centred around an employee of the local Peace International School, an education franchise that adheres to a hardline Salafi Muslim ideology (but which has denied any involvement in the groups disappearance).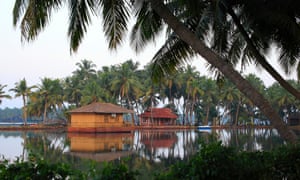 Read more: https://www.theguardian.com/world/2016/nov/29/isis-recruiters-fertile-ground-kerala-indias-tourist-gem