technology
How to tackle bro-culture in tech startups
By
|
Digital startups need to grow up and stop prioritising bro-code over sexual harassment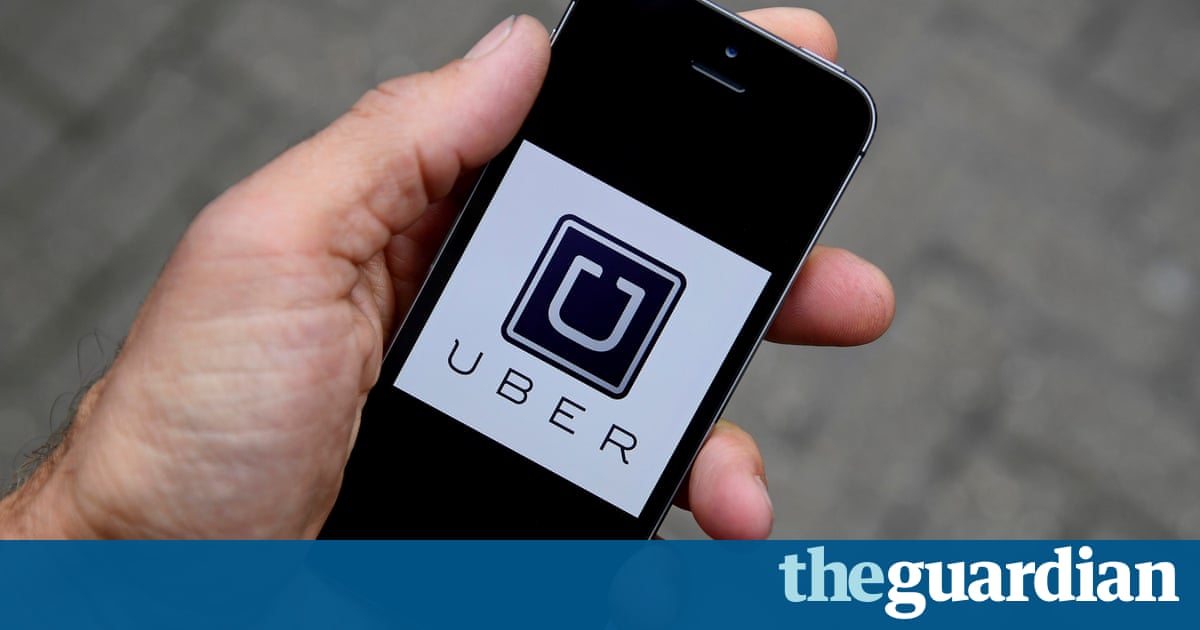 March is Womens History Month and if youre a journalist writing about women and work, your inbox will be inundated with press releases from corporates. They all want to tell you about the amazing programme they run for women, the targets they have set, or the new female board member they have just appointed. If you believed everything you were told you would think the average workplace was female nirvana. And then you read a blog post like the recent one from Susan Fowler, an engineer who used to work at Uber, and you realise how far there is still to go.
In case you missed it, last month Fowler blogged about why she left the tech giant. She explained that despite registering complaints about sexual harassment and discrimination, the company prioritised bro-code over behaviour. According to Fowler, reporting any sexual harassment issues resulted in her being told that either she was overreacting or that the man in question was a high performer so his behaviour would be ignored.
As a response to this, Uber opened an investigation, with its CEO, Travis Kalanick, claiming he wants justice for everyone at the company. Perhaps its just me but his statement has the ring of defensiveness about it. Whatever the results of the review, its important to remember that Uber is not alone is this behaviour. There are a good many tech firms currently counting the number of women in their engineering teams and worrying that they might be next. As Sarah Lacy, founder of Pando Daily, tells Vox, the culture of Silicon Valley and the entire tech industry has changed.
The sort of bro culture seen at Uber recently might be expected in banking, a hangover from the Wolf of Wall Street days, but theres an assumption that tech companies should be more enlightened. However, as more money has poured into tech startups, the culture has changed. The alpha male bro is reigning, and its not good for women.
In the spirit of generosity, here is some advice for tech companies. If youre concerned that your organisation is about to be submerged by a sexual harassment scandal, this is what you should do:
Ask your female employees to tell you honestly what its like to work there. Whether you like their response or not, believe them. Dont try to deny it, dont try to explain it, and definitely dont try to tell the women they have misunderstood the situation. Accept it and start to think about how you can fix it.
Institute a zero-tolerance policy to any form of sexual harassment or discrimination. In an ideal world this would have been the status quo for every company, but we know its not.
Take a serious look at your HR team. All too often HR is a second consideration for startups, something they have to do as they grow and when the founders get bored of managing people. Look at how you treat your HR team, do you listen to them? If not, start. Equally, look at how they behave with you. Do they tell you honestly whats happening in the company? Are they more concerned with minimising issues than dealing with them? If you dont have a HR director who will happily tell you when youre wrong, then you need a different one.
Write to all the women who have previously worked for you and ask them for their help. Ask them to be honest about what working in your company was like, why they left and what they would change. Pay them to do this.
Grow with your business. Maybe you started a tech company because you had a great idea, thought it would be fun to be an entrepreneur and set your own rules. Thats great but, like humans, companies eventually have to grow up.
Looking for a job? Browse Guardian Jobs or sign up to Guardian Careers for the latest job vacancies and career advice