news
'I will never be free of it': Auschwitz survivor recalls horror 75 years on
By
|
On 25 March 1942, 999 girls and women were taken to the camp from Poprad, Slovakia. Edita Grosman tells her story as she prepares to return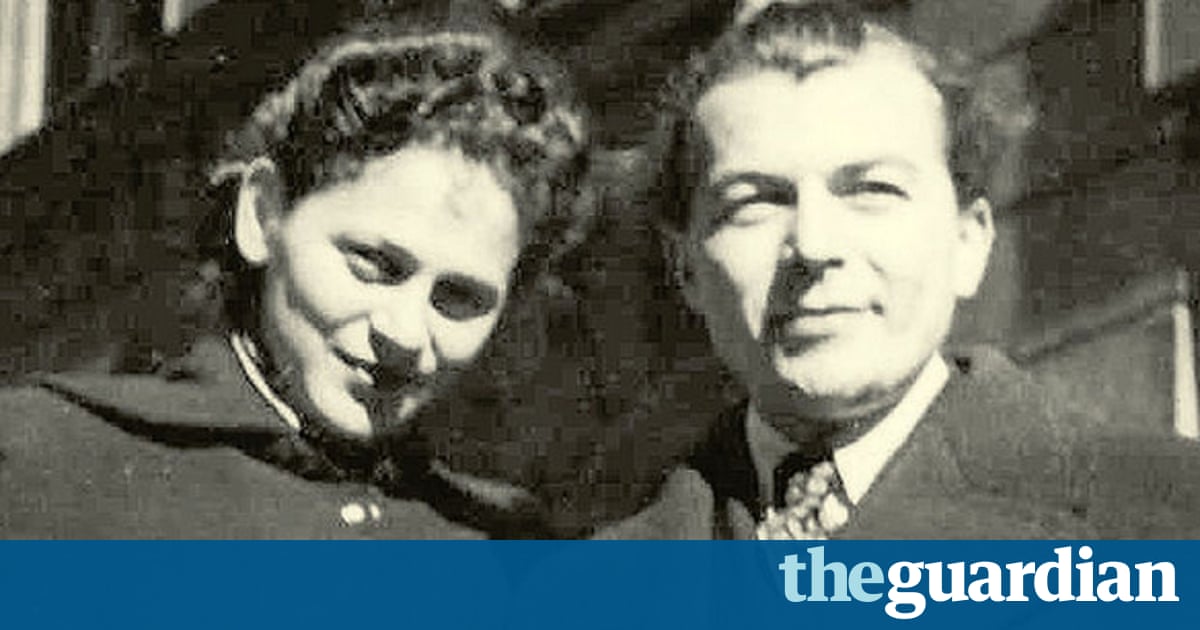 Im sure Ive survived for a reason, says Edita Grosman. One of us had to still be here to tell you what happened. And even if I was lying on my death bed, as long as my brain was working, Id have to keep talking about it, especially because there are so many people who say it never happened.
The 92-year-old has travelled from her home in Toronto to her native Slovakia. On Saturday she will return to the railway station in the city of Poprad, from where, 75 years ago to the day, she was one of 999 girls and women driven in windowless cattle cars to Auschwitz.
It was the first mass transport of Jews to the death camp in Nazi-occupied Poland. Edita, who was 17 at the time, is the last remaining survivor.
Only about 15 of those 999 came out alive, she says. And now I am afraid I am the only one of those left.
I will make the journey back one last time to try to keep alive the memory of all those girls who were together with me.
Grosman was living in the eastern Slovak town of Hummen, where about 60% of the 6,000 residents were Jewish, when a crackdown on Jews and the Jewish way of life began in 1938.
It was a gradual process of dehumanisation over several years, says Grosman. They took our jewellery from us, then our fur coats. Then we couldnt live on the main street, we couldnt own a cat. We had to wear a yellow band the yellow stars were introduced later and then we were prevented from going to high school and the non-Jewish neighbours stopped greeting us.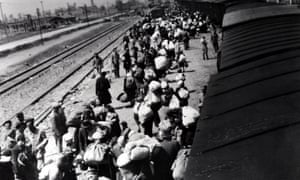 Read more: http://www.theguardian.com/us