movies
'I won't be back': Schwarzenegger quits Celebrity Apprentice after one season
By
|
Forrmer California governor blames Donald Trump for reality shows recent poor performance, saying: Its a very divisive period now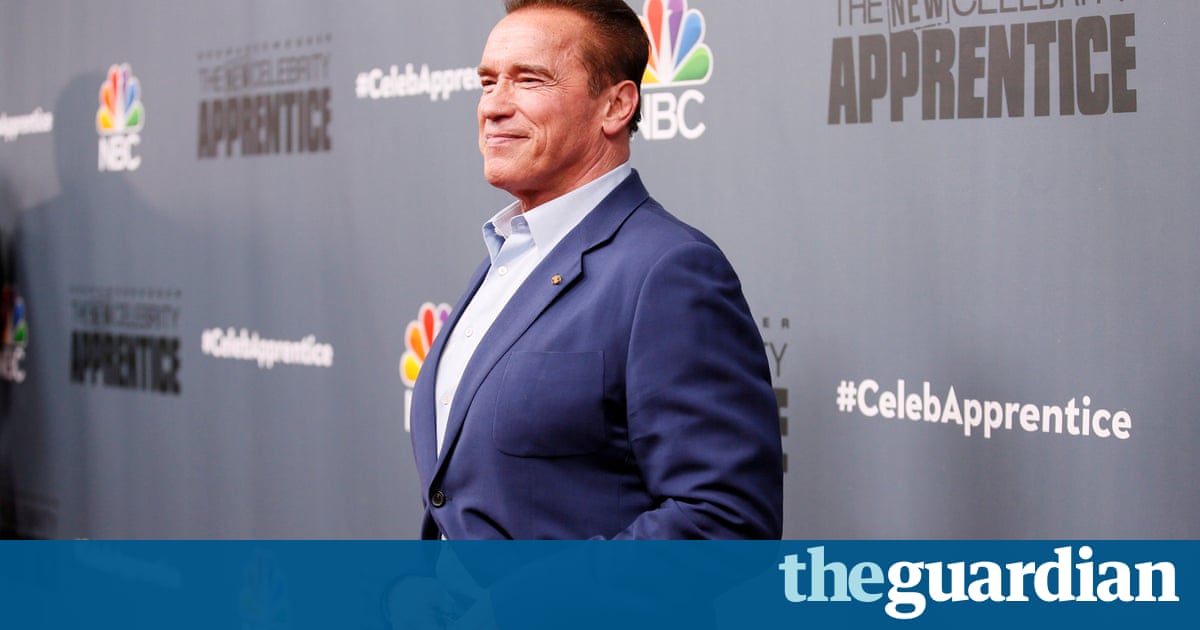 Arnold Schwarzenegger said on Friday that he will not return as host of The New Celebrity Apprentice, and blamed Donald Trump for the reality shows recent poor performance.
The former California governor said he would not mind working with NBC and producer Mark Burnett again, on a show that doesnt have this baggage.
Schwarzenegger replaced the president as host of the show, but Trump remained as an executive producer. The president taunted Schwarzenegger for the shows recent poor performance in the ratings, even mocking him during an address at the National Prayer Breakfast.
The show, which wrapped up its 15th season last month, averaged fewer than five million viewers per episode. That was lower than any other incarnation except for a 2010 Trump-hosted edition without celebrities. It was also the most poorly rated edition of the show among the youthful viewers NBC cares most about, the Nielsen company said.