news
India's leading party ordered online abuse of opponents, claims book
Former volunteer for the Bharatiya Janata party (BJP) says she was told to criticise journalists, actors and political figures online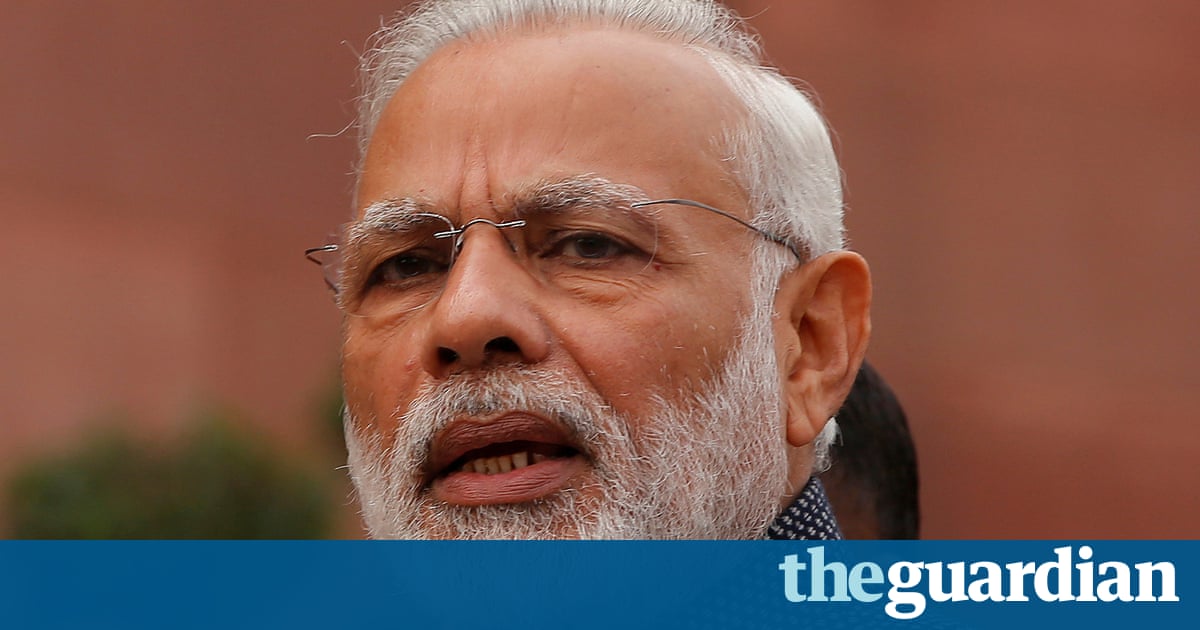 Social media trolling against Indian public figures including journalists and actors has been directly co-ordinated from inside the countrys ruling party, a new book has claimed.
An Indian former troll has alleged the 2014 prime ministerial campaign of Narendra Modi used social media volunteers to push critical messages about public figures perceived to be opposed to the Bharatiya Janata party (BJP).
Whether intended by the BJP or not, the social media campaigns would often spill over into religious and sexual trolling of the target, especially if it was a woman, said Sadhavi Khosla, the 37-year-old former party volunteer.
The trolls hit list included political opponents, such as the Congress party vice president, Rahul Gandhi, and screenshots provided by Khosla also show that Bollywood star Aamir Khan, was among those singled out.
She says the social media unit responsible for directing her and hundreds of other volunteers continues to operate.
The BJP did not respond to the Guardians request for comment but the former head of the partys social media unit, Arvind Gupta, told the Indian Express that Khoslas claims were unsubstantiated and that she was a supporter of the opposition Congress party.
He said the BJP had published social media guidelines on its website and never encouraged trolling.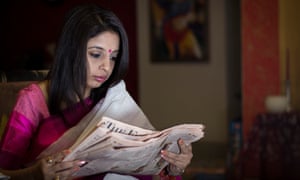 Read more: http://www.theguardian.com/us