news
India's small businesses facing 'apocalypse' amid biggest financial experiment in history
By
|
Demonetisation revolution hits firms and workers as cash runs out, but now they are braced for the next stage making all salary payments digital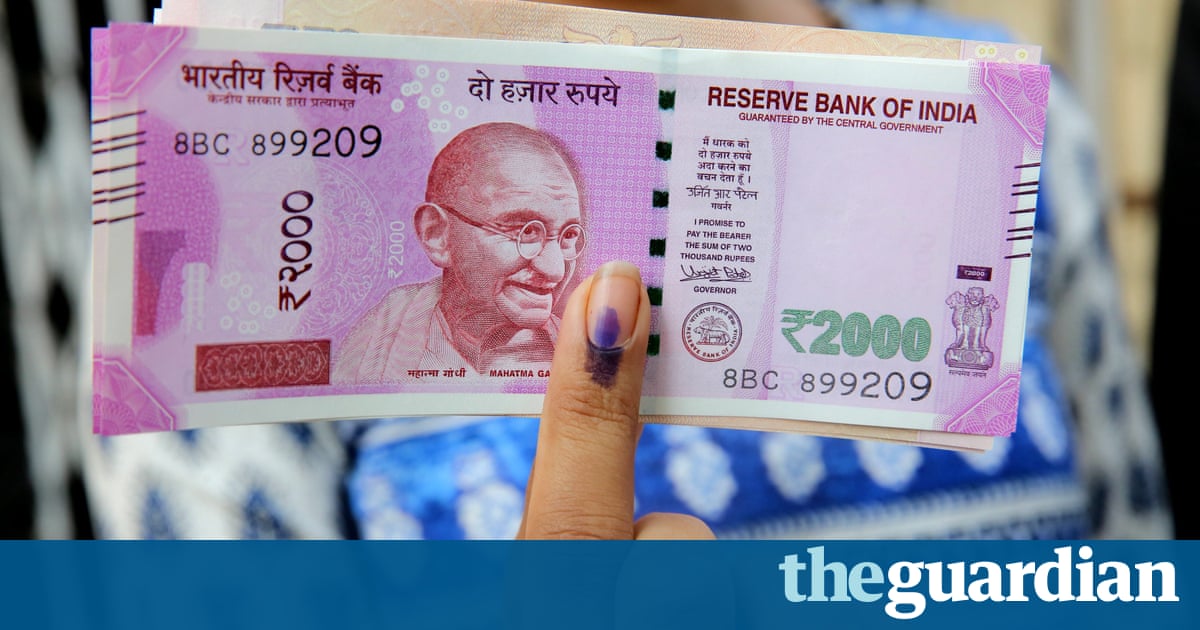 Down one of the hundreds of dusty lanes that make up Gandhi Nagar market, Delhis largest textile bazaar, the small factory where Neeraj Sharma produces girls jeans is quiet.
Normally you couldnt walk in here, he says, ambling across the concrete shop floor, past dormant sowing machines and piles of unfinished denim.
Sharma estimates around 80% of his workforce have left Delhi for their villages in the past month. Its good that they left, he adds. Because of this demonetisation problem, theres no work for us either.
Indias vast informal economyhas been reeling since 8 November, the morning after Indias prime minister, Narendra Modi, announced the sudden voiding of the countrys two most-used cash bills.
It is the largest-scale financial experiment in Indian history: gutting 14 trillion rupees 86% of the currency in circulation from the most cash-dependent major economy in the world.
More than a month on, Indias Reserve Bank has issued around 1.7 billion new notes, with less than one-third the value of what was removed. The sixth-largest economy in the world is running on 60% less currency than before. Lines outside banks continue to stretch, and Indias small business lobby says its members are facing an apocalypse. But Modi insists he isnt done.
Initially intended to flush out the black money said to be hoarded by elites and criminals, the government now frames demonetisation as the first step in a cashless revolution to shift the billions of transactions undertaken each day in India online and onto the radar of tax authorities.
This week, labour minister Bandaru Dattatreya announced it would soon be mandatory for employers to pay their staff into bank accounts, a hugely ambitious step in a country where as many as 90% of workers are paid in cash.
Already struggling, businessmen such as Sharma are dreading the prospect of more enforced digital migration.
How do you think I can pay the workers with a cheque if they dont have a bank account? he asks, in a tiny office thick with incense smoke. And it takes three days to clear a cheque. What will they eat during those days?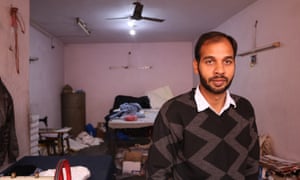 Read more: http://www.theguardian.com/us