news
Iraq starts operation to drive ISIS out of west Mosul
By
|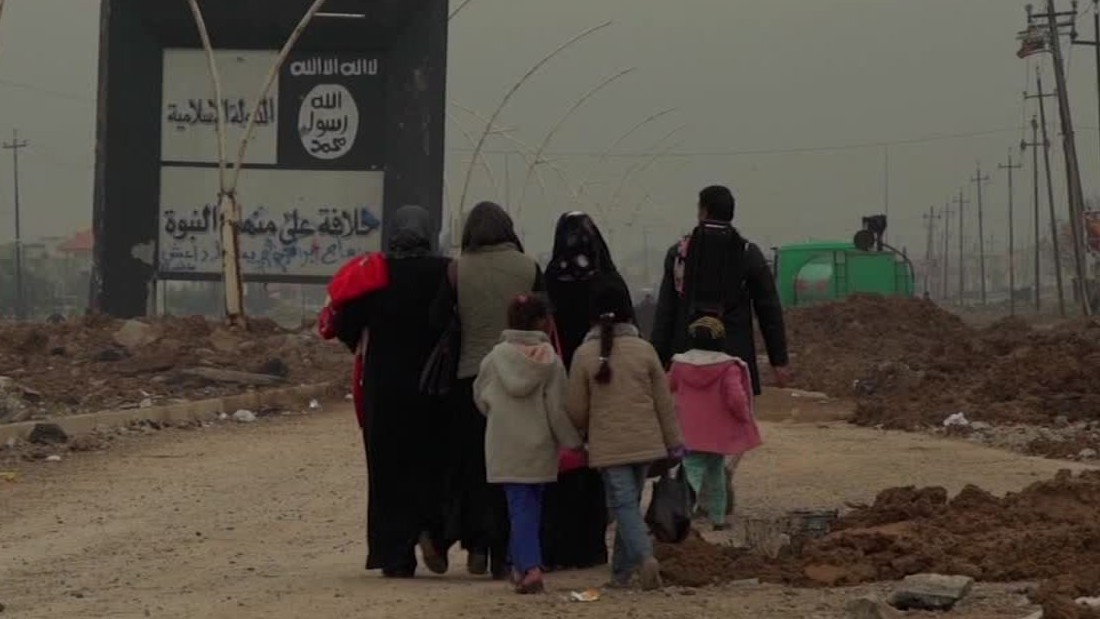 (CNN)Iraq has launched an operation to regain control of western Mosul from ISIS militants, Prime Minister Haider al-Abadi said Sunday.
The Prime Minister described the operation, which comes after Iraq recaptured eastern Mosul, a "new dawn" in the liberation of Mosul. He urged Iraqi organizations to provide humanitarian services and support to the liberated area.
"Go forward with my blessing, heroic forces of Iraq," he said on state television.
"The situation is distressing," said Lise Grande, the UN humanitarian coordinator for Iraq. "People, right now, are in trouble. We are hearing reports of parents struggling to feed their children and to heat their homes."
Iraqi fighter jets conducted airstrikes targeting ISIS headquarters and communications positions Friday and Saturday, according to the military.
The offensive to retake Mosul from ISIS's brutal rule began in October with a push by the Iraqi army, counter-terrorism forces, federal police and Kurdish Peshmerga fighters.
ISIS seized Mosul, Iraq's second-largest city, in 2014. It is the militant group's last major stronghold in the country.
Read more: http://edition.cnn.com/