movies
Jerry Lewis Fast Facts
By
|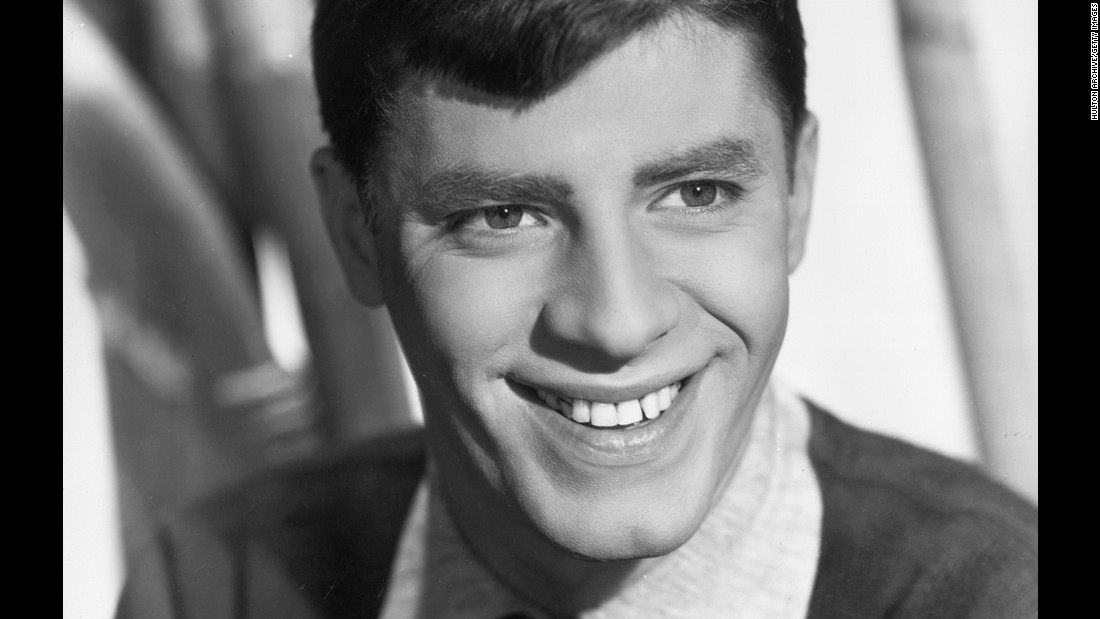 (CNN)Here's a look at the life of comedian and actor Jerry Lewis.
Personal:
Birth Date: March 16, 1926
Birth place: Newark, New Jersey
Birth Name: Joseph Levitch
Father: Daniel Levitch (Danny Lewis – stage name), entertainer
Mother: Rae (Brodsky) Levitch (Rae Lewis – stage name), piano player
Marriages: Sandra (Pitnick) Lewis (February 13, 1983-present); Patti Palmer (1944-1982, divorced)
Children:
with Sandra Lewis: Danielle; with Patti Palmer: Joseph, Anthony, Christopher, Scott, Ronald and
Gary
Other:
Made his debut at age five, singing "Brother, Can You Spare a Dime?" at a resort.
Became a spokesperson for the Muscular Dystrophy Association in the 1940s.
Often talks about himself in the third person.
Timeline:
1946-1956 – Partners with Dean Martin for nightclub acts, television appearances and 16 movies.
1963 – The film "The Nutty Professor," in which Lewis acted and directed, is released.
1966 – Hosts his first televised Muscular Dystrophy Association (MDA) Labor Day telethon. This becomes an annual event.
1967 – Teaches a graduate course in film at the University of Southern California.
1976 – Frank Sinatra orchestrates a surprise reunion between Lewis and Dean Martin on a MDA telethon.
1983 – The film "The King of Comedy," which features Lewis' first dramatic role, is released.
1984 – Inducted into the French Legion of Honor.
1995 – Makes his Broadway debut in "Damn Yankees."
1995 – Begins traveling to medical schools to present, with Dr. Clifford Kuhn, a seminar on laughter and healing.
June 11, 2006 – Suffers a mild heart attack on a flight from New York to San Diego.