movies
JK Rowling to release series of ebooks on Harry Potter Hogwarts characters
By
|
Author will bring out series called Pottermore Presents, featuring characters such as Horace Slughorn and Professor Minerva McGonagall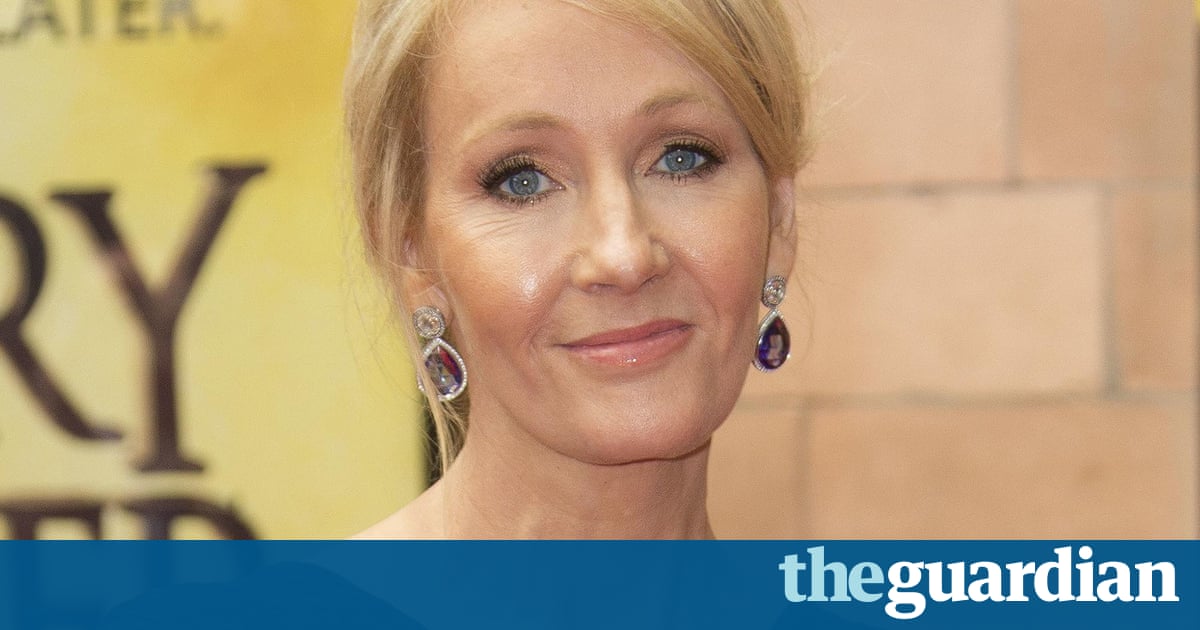 JK Rowling is delving back into the world of Harry Potter for a series of short ebooks with new stories about some of her characters from the Hogwarts School of Witchcraft and Wizardry.
Pottermore, the digital publishing and e-commerce world founded by Rowling for fans of the boy wizard, said on Wednesday it would be releasing three short ebooks starting 6 September.
Called Pottermore Presents, the series is a collection of Rowlings writing for Pottermore.com, as well as new stories about characters including Potters potions master Horace Slughorn, Hogwarts headteacher Professor Minerva McGonagall and Ministry of Magic bureaucrat Dolores Umbridge.
The ebooks will be available on the Pottermore website as well as via digital booksellers. They are the latest extension of the Harry Potter franchise, which includes seven books, eight films, three theme park attractions and the sold-out London stage play Harry Potter and the Cursed Child.
The ebooks, approximately 10,000 words long, are intended for tablets, mobile and other devices and as a supplement to the original Harry Potter books, which have sold more than 450m copies worldwide.
J.K. Rowlings writing in these collections reveals intricate details of her characters lives, their histories, as well as her inspiration, Pottermore chief executive Susan Jurevics said in a statement.
Fantastic Beasts and Where to Find Them, the first of three Potter spin-off movies, is due for release worldwide in November. (Reporting by Jill Serjeant; Editing by Bill Trott)
Read more: <a href="https://www.theguardian.com/books/2016/aug/18/jk-rowling-to-release-series-of-ebooks-on-harry-potter-hogwarts-characters">http://www.theguardian.com/us</a>