news
John Key kept the knife he reserved for himself perfectly concealed
By
|
Fittingly, as head of a party lauded for its ability to renew, Key edged himself out of the leadership before there was much speculation about his future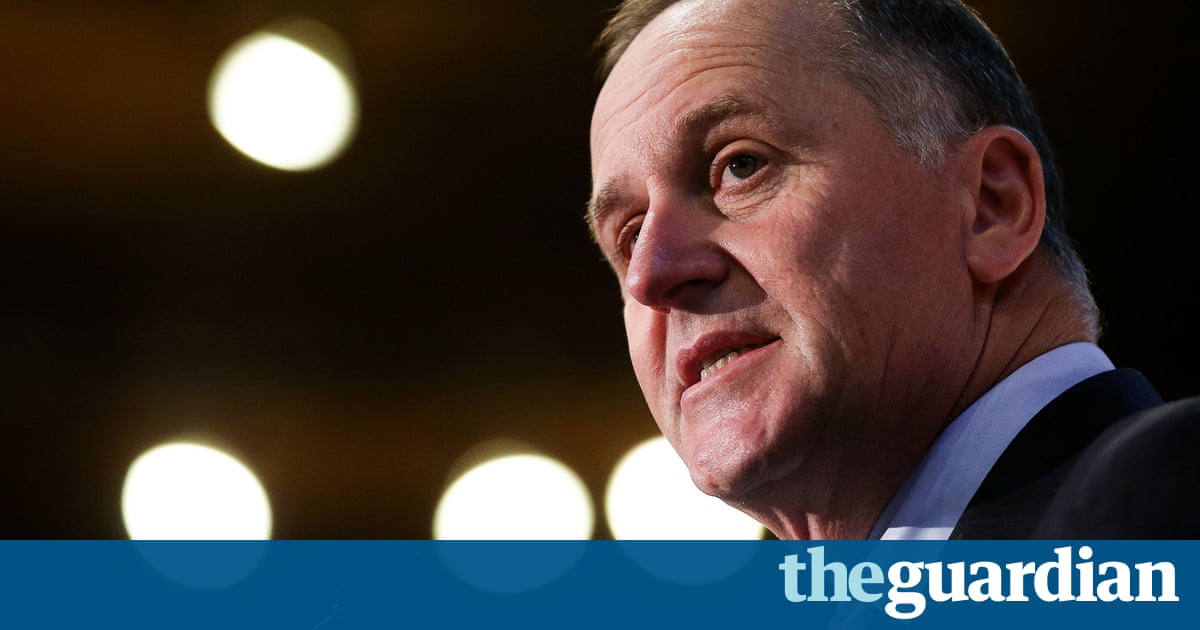 It is one of the hoary rules of politics that leaders never almost never go of their own accord.
But John Key, not for the first time, has proved his resistance to the forces of political gravity, announcing on Monday afternoon he will exit on his own terms. For me this feels the right time to go, the prime minister of New Zealand said.
Already the conspiracy theorists are in full flight but there is no evidence to suggest he is doing anything but that: going on his own terms, sitting as strongly as ever, a year out from the next election. Hes only 55. A spring chicken in political terms.
Key said he feels like I am going out on top, that he had never seen myself as a career politician and didnt want to find myself in the position many leaders around the world find themselves, which is disgruntled and unhappy.
Some media are reporting hes leaving for family reasons. But while he did say hed made sacrifices on that front and family was a factor, this wasnt a spend more time with my family exit, or not with that euphemistic freight.
The National party under Key has been lauded, rightly, for its ability to renew, with underperforming MPs finding themselves nudged out or shouldered towards retirement. But now the prime minister has performed the biggest renewal of the lot. To be blunt, Ive taken the knife to some other people, and now Ive taken the knife to myself.
Read more: http://www.theguardian.com/us