technology
JonBenet Ramsey case: New DNA testing planned
By
|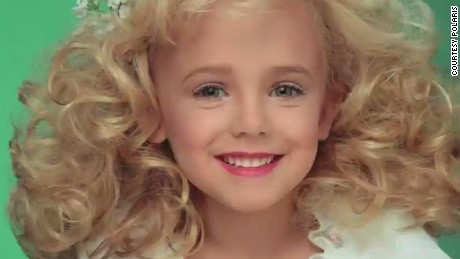 (CNN)Authorities in Colorado are going to use new DNA testing technology in one of America's most famous unsolved murder cases.
But don't expect it to lead to an arrest in the 20-year-old JonBenet Ramsey case in the near future.
The Colorado Bureau of investigation is opening a new DNA testing facility in 2017 and will next year use new technology in the JonBenet case — as well as other cold cases.
Boulder County District Attorney Stan Garnett told CNN's Jean Casarez that he expects the DNA testing results will be "not significant and not a big deal."
Garnett stressed the JonBenet investigation is much more than a DNA case. Any new results will only be significant if they can be matched with other evidence authorities already have.
As he told CNN affiliate KMGH: "To ever have a prosecutable case, we have to have several different pieces of evidence come together."
Hunter announced there would be no charges in the death of JonBenet. In an interesting twist, the Boulder Daily Camera reported in January 2013 that the grand jury had voted to indict the Ramseys, neither of whom were ever charged.
In 2008 there were new forensic findings. Unknown male DNA had been found on the waistband of JonBenet's long johns. Earlier tests had found unknown male DNA on the crotch of her underwear. The two samples matched or "were consistent" with each other, according to testing done by forensic scientist Dr. Angela Williamson.
That DNA finding led Mary Lacy, the Boulder district attorney at the time, to make one of the most controversial decisions in the case.
She issued an apology to John and Patsy Ramsey, at the same time saying they were exonerated of any criminal wrongdoing in the death of their daughter.
Garnett, although respecting his predecessor, has told CNN, "I disagreed that an exoneration on the state of that evidence at that time was appropriate."
No one has ever been charged in the case. An American teacher in Thailand who confessed in 2006 to JonBenet's killing was brought to Boulder, but John Mark Karr's DNA didn't match the unidentified male DNA he ultimately was released.
Patsy Ramsey died of cancer in 2006. John Ramsey remarried and lives in the western United States.