news
Khalid Masood profile: from popular teenager to Isis-inspired terrorist
By
|
Born Adrian Elms, raised Adrian Ajao, died Khalid Masood. Shifting identity and simmering anger put bright and sporty pupil on destructive path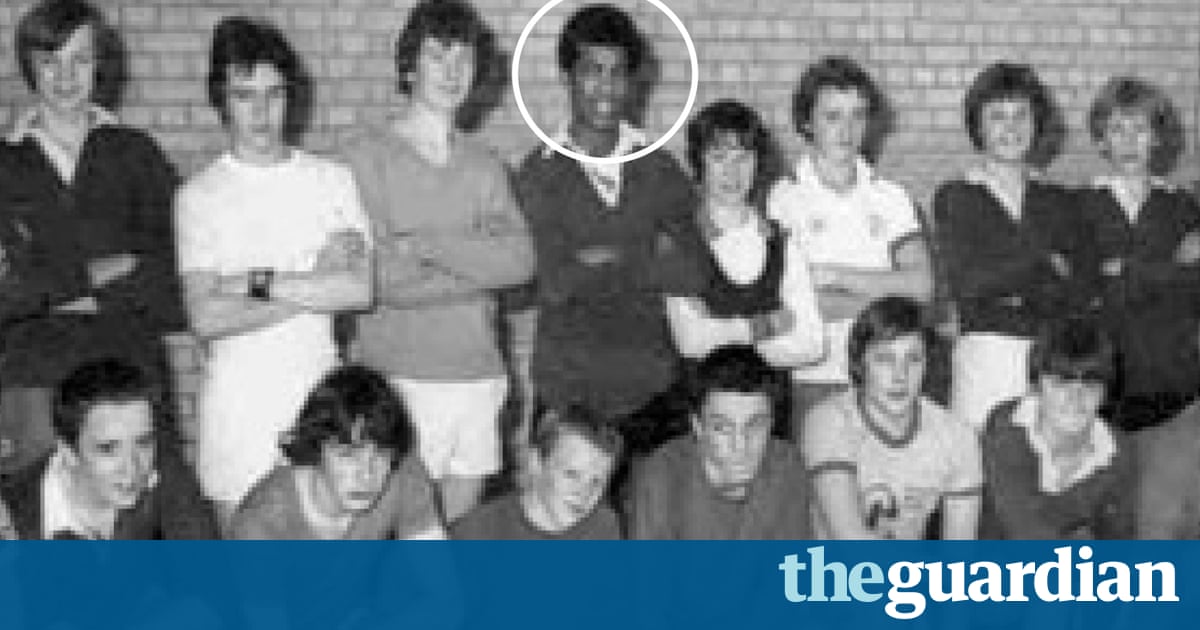 In an old school photograph, the smiling face of Adrian Ajao is a picture of a healthy, happy, middle class boy from Tunbridge Wells. Beaming with satisfaction after a football marathon, he stood on the cusp of a fruitful life.
What led that bright, sporty, popular teenager to become the Islamic State-inspired killer responsible for the attack on parliament this week confounds those who knew him then and is now the focus of a urgent and sprawling investigation by the security services.
He was a smashing guy, really nice chap, said Stuart Knight, an old classmate at Huntleys school. The picture of us in the football team was after we did a 24-hour sponsored football match to raise money for the sports hall. We would have been about 14 years old. Everyone got on with Adrian, he was a lovely bloke.
But there are themes running through the life of Adrian Ajao, who was born as Adrian Elms and who died as Khalid Masood that help explain what went so terribly wrong and turned that lovely bloke into the most murderous terrorist in Britain since 2005.
They include a shifting identity and a conviction, perhaps paranoid, that he was an outsider as the black child born out of marriage in the 1960s to a teenage white mother in Kent. He seemed to simmer with resentment and anger, which exploded repeatedly throughout his life in violent episodes involving knives. It was a toxic combination that found its most deadly outlet when he embraced Islamic extremism in its most violent form.
Born in Hainault maternity hospital in Erith, his mother Janet Elms was 17 when she gave birth and brought him up alone, until she met and married Philip Ajao two years later and moved to Tunbridge Wells. His two younger brothers were born in the genteel town, and the family lived in St James Park among big Victorian villas. His mother attended the local church.
They seemed quite pleasant, just a normal family, recalled a neighbour.
He had a big personality and everyone liked him, said former classmate Kenton Till. He was very bright and very good at chemistry. I think he wanted to do something like that after he left school.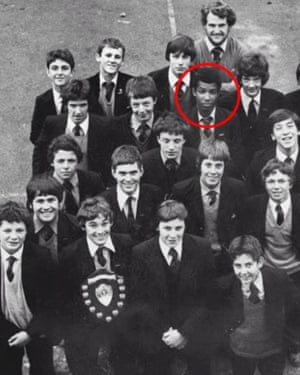 Read more: http://www.theguardian.com/us