movies
Kim Kardashian filming TV show again after Paris robbery, says network
By
|
E! network says production of Keeping Up With The Kardashians has resumed after celebrity took a break due to jewellery heist where she was held at gunpoint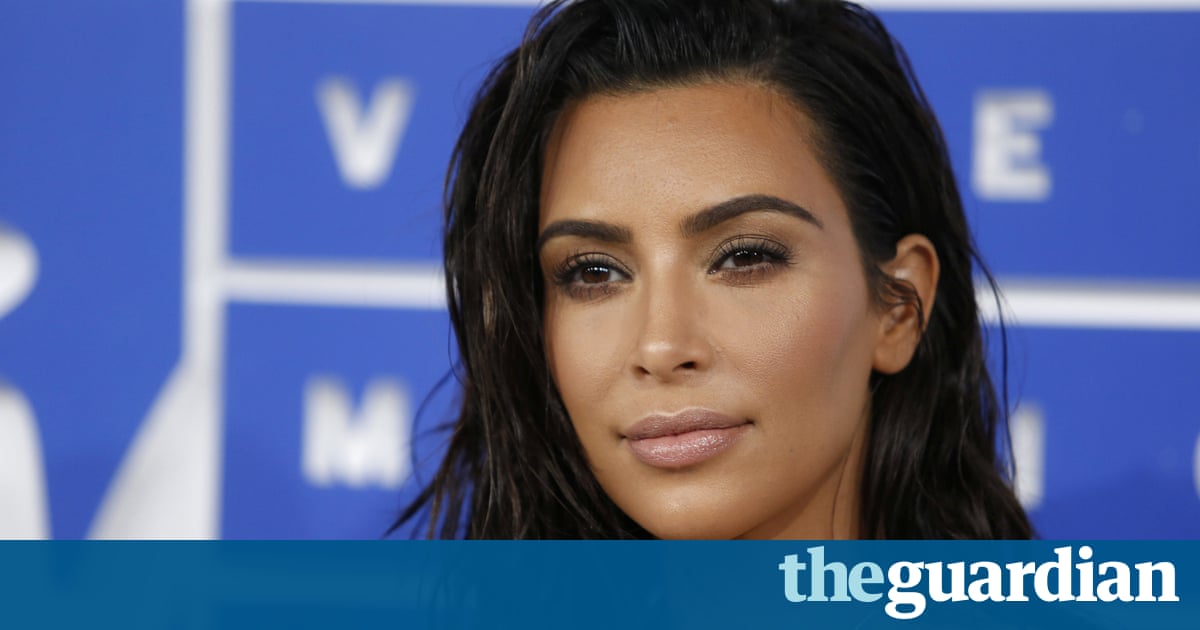 Kim Kardashian has returned to filming the reality series Keeping Up With The Kardashians after a break following her robbery in Paris.
The E! network said on Wednesday that filming with her family. There were no details about the focus of the latest season.
Kardashian, 35, was seen at her husband Kanye Wests Los Angeles concert on Tuesday, according to E! Online and MTV.
E! Online said she was seen backstage with mother Kris Kenner, sisters Kendall Jenner and Kourtney Kardashian, and friends, and that there was heavy security.
The show, which documents the lives of the Kardashian family, went on hiatus after Kardashian was held at gunpoint inside her Paris residence on 3 October and robbed of $10m in jewellery. She has kept a low profile since then.
Khloe Kardashian appeared on the Ellen DeGeneres show a week after the robbery. She said her sister was not doing that well and that the incident was a wake-up call to the family.
Read more: https://www.theguardian.com/lifeandstyle/2016/oct/27/kim-kardashian-filming-tv-show-again-after-paris-robbery-says-network