news
Knights of Malta condom scandal stretches from Myanmar to the Vatican
By
|
Split in lay order after senior official was dismissed over distribution of free prophylactics and the Holy See hierarchy sought to intervene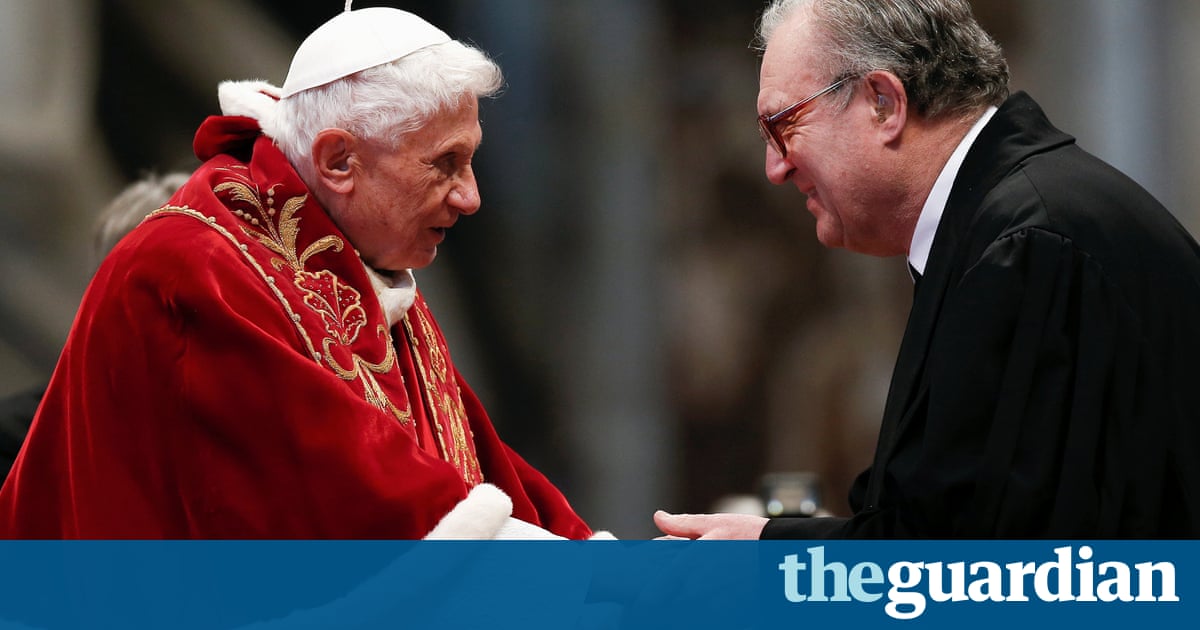 The Knights of Malta, the ancient Catholic lay order, is refusing to cooperate with a Vatican investigation into the sacking of a senior official over a condom scandal and is warning its members to toe the line if they choose to speak with investigators.
In a statement on Tuesday the Knights called Pope Franciss investigation legally irrelevant and aimed at limiting its sovereignty. It insisted that the ouster of its grand chancellor, Albrecht von Boeselager, was an act of internal governance that in no way involved religious superiors.
The order told its members that if they spoke with Vatican-appointed investigators they must not contradict the decision of the orders leadership to replace Boeselager.
Boeselager was suspended on 8 December after he refused a demand by the top Knight, Matthew Festing, to resign over revelations that the orders charity branch distributed tens of thousands of condoms in Myanmar under his watch.
Church teaching forbids the use of artificial contraception; Boeselager has said he didnt know about the condom distribution programme and eventually stopped it when he learned of it.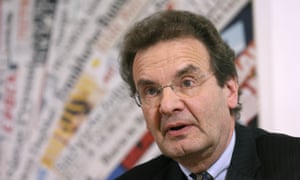 Read more: http://www.theguardian.com/us