entertainment
La La Land wins record seven Golden Globes as Moonlight takes best drama
By
|
Ryan Gosling and Emma Stone win acting honours and Damien Chazelle earns best director but Meryl Streep steals show with searing critique of Donald Trump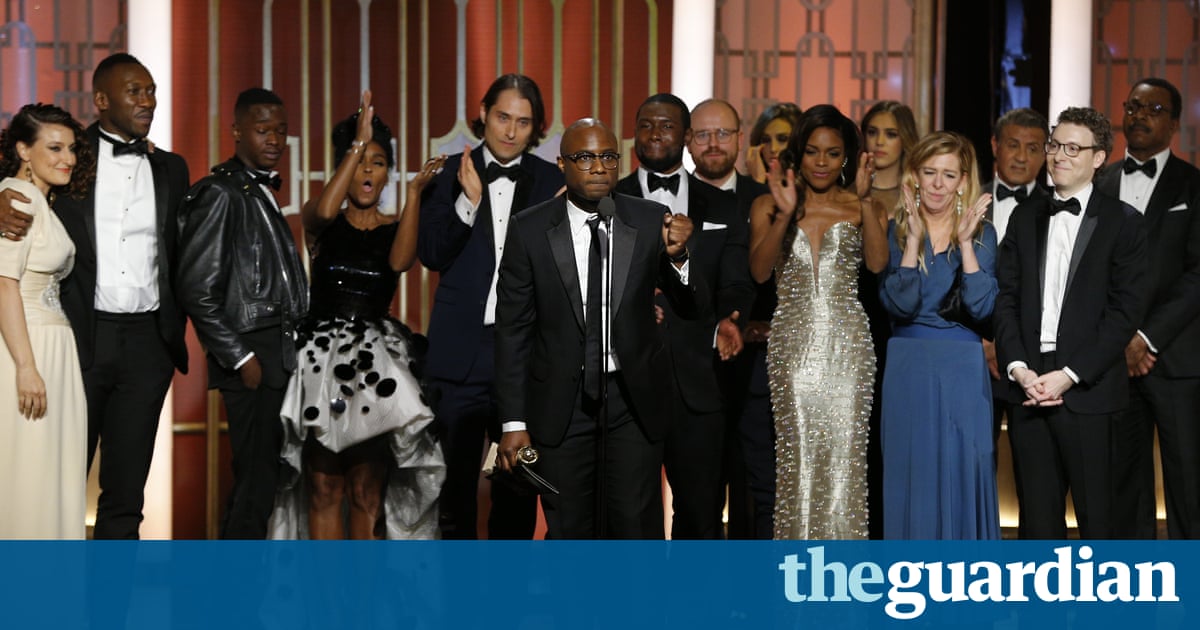 La La Land continued its seemingly unstoppable charge toward the Oscars with a record-breaking night at the Golden Globes. It won seven awards, including best acting gongs for Ryan Gosling and Emma Stone and best director for Damien Chazelle, but Moonlight which had been snubbed throughout the evening took home best picture drama.
But the standout moment of the evening came away from the awards action. Meryl Streeps searing critique of Donald Trumps imitation and treatment of the disabled New York Times journalist Serge Kovaleski was a sobering moment which brought a stunned silence to the usually boisterous Globes.
This instinct to humiliate, when its modelled by someone in the public platform, she said. By someone powerful, it filters down into everyones life because it kind of gives permission for other people to do the same thing. Disrespect invites disrespect, violence invites violence. When the powerful use their position to bully others, we all lose.
Read more: http://www.theguardian.com/us