technology
Lego professor of play: apply now for the most coveted job in education
By
|
The worlds first professor of play funded by Lego is being sought by Cambridge University. What is the job description?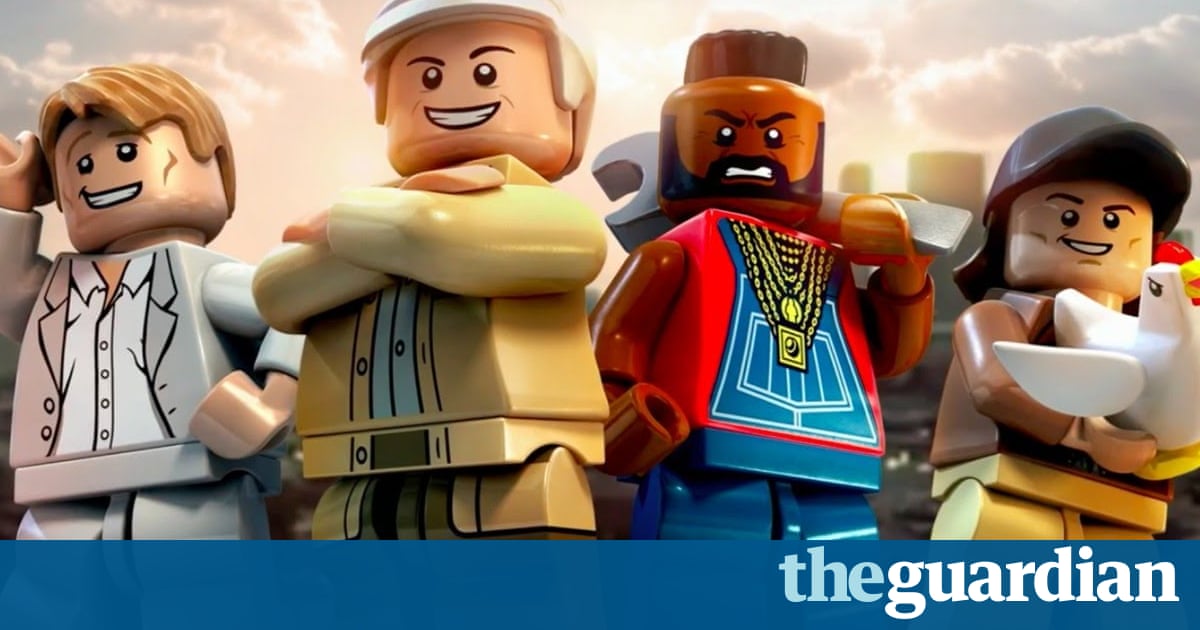 There are only three days left to apply for what could be the most coveted job in education: the Lego professor of play, development and learning at the University of Cambridge.
The closing date for applications for the brand new, permanent post is this Friday, 20 January. The successful candidate will not only enjoy all the perks of a typical Cambridge professor including a job that commands an average salary of 83,981 he or she will also lead Cambridges newly established Centre for Research on Play in Education, Development and Learning (Pedal).
The value of play is relatively under-researched, says Prof Anna Vignoles, interim director of Pedal and a member of Cambridge Universitys faculty of education. You have people who are claiming that it enhances learning, that its important, that its good for childrens wellbeing. All of that might be true, but actually theres remarkably little evidence for that. The aim of the Pedal centre is to conduct rigorous research into the importance of play and how playful learning can be used to improve students outcomes.
Although the Lego Foundation, which owns 25% of the Lego business, will have no say over who is appointed, it is committed to funding the role in perpetuity and has already made a 4m endowment to the university. Of this, 2.5m has been put aside for the professorship. The remaining 1.5m is going to the Pedal centre, whose agenda will, in the future, be determined by the interests of the new professor.
The university is planning to offer the role to an academic who specialises in educational psychology, to enable the centre to step up its research capabilities in this field. Children are now increasingly accessing early-years provision at very young ages, says Vignoles. There are a number of scholars who are working on interesting aspects of that in developmental psychology. Were confident that well attract an outstanding scholar.
The Lego Foundation is hoping for a candidate with a childlike mindset: an academic who is playful, extremely curious, open-minded, imaginative and creative someone who can think of new ways of doing research and work across different disciplines, says Bo Stjerne Thomsen, global head of research for the Lego Foundation.