movies
Leonardo DiCaprio to return any funds linked to Malaysian 1MDB fraud
By
|
US justice department probes alleged money laundering that may have entangled actors film The Wolf of Wall Street and environmental foundation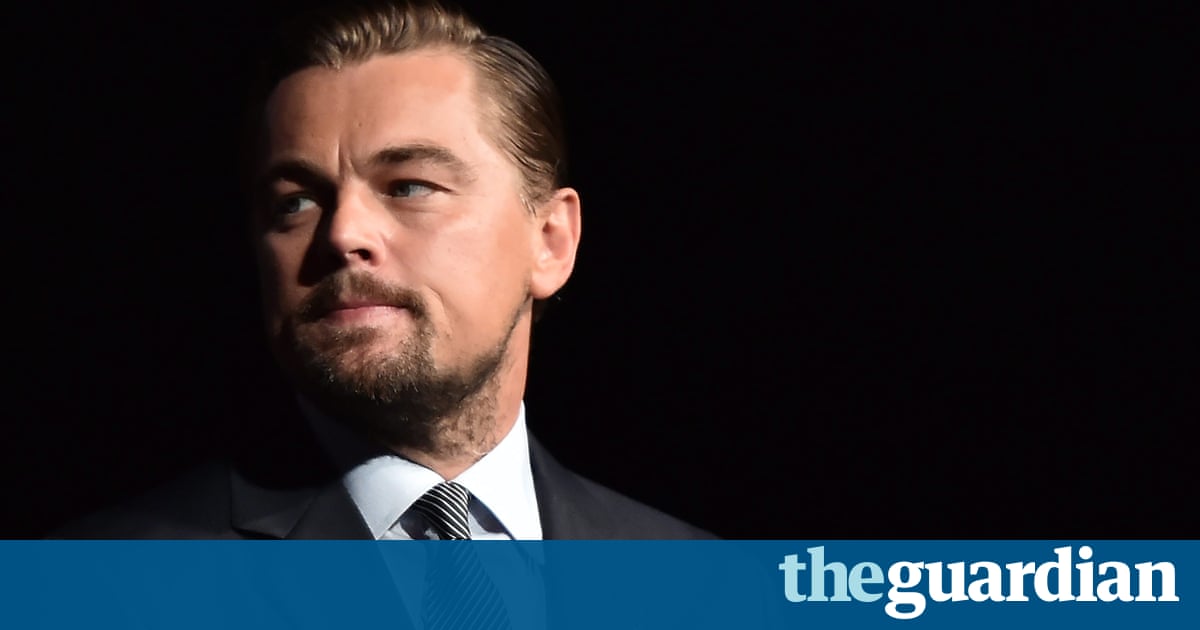 Leonardo DiCaprio is aiding the investigation into a Malaysian embezzlement scam linked to his hit film The Wolf of Wall Street, according to his spokesperson on Tuesday.
The Hollywood star contacted the US justice department in July just after it filed a lawsuit to seize more than US$1bn in allegedly ill-gotten assets tied to Malaysian state investment fund 1MDB, including rights to the film, DiCaprios spokesperson said.
Allegations of a vast international scheme of embezzlement and money-laundering involving billions of dollars of 1MDB money began to emerge two years ago, rocking Malaysias political establishment.
The statement says DiCaprio is awaiting direction from the US justice department regarding any funds that may have supported his environmental foundation or 2013 film The Wolf of Wall Street.
The Oscar-winning actor released a statement through his representatives on Tuesday saying he will return any gifts or donations connected to the Malaysian wealth fund, pending a fraud investigation of that fund by the US and other countries.
Both Mr DiCaprio and [the Leonardo DiCaprio Foundation] continue to be entirely supportive of all efforts to assure that justice is done in this matter, the statement said. Mr DiCaprio is grateful for the lead and instruction of the government on how to accomplish this.
The US justice department says that at least US$3.5bn has been stolen from 1MDB by people close to Malaysian prime minister Najib Razak.
Najib created the fund in 2009, shortly after he took office, to promote economic development projects in the Asian nation, but the fund accumulated billions in debts over the years.
The US justice department has initiated action to seize US$1.3bn it says was taken from the fund to buy assets in the US, including luxury properties in New York and California, a US$35m jet, art by Vincent Van Gogh and Claude Monet, and financing of The Wolf of Wall Street, according to federal government complaints filed in Los Angeles in July.
The government complaints also say that more than US$700m has landed in the accounts of Malaysian Official 1. They did not name the official, but appear to be referring to Najib.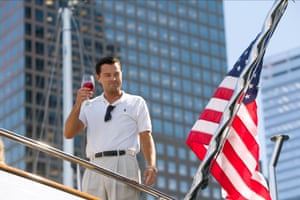 Read more: http://www.theguardian.com/us