entertainment
Meet the woman who could make history with 'La La Land' Oscar win
By
|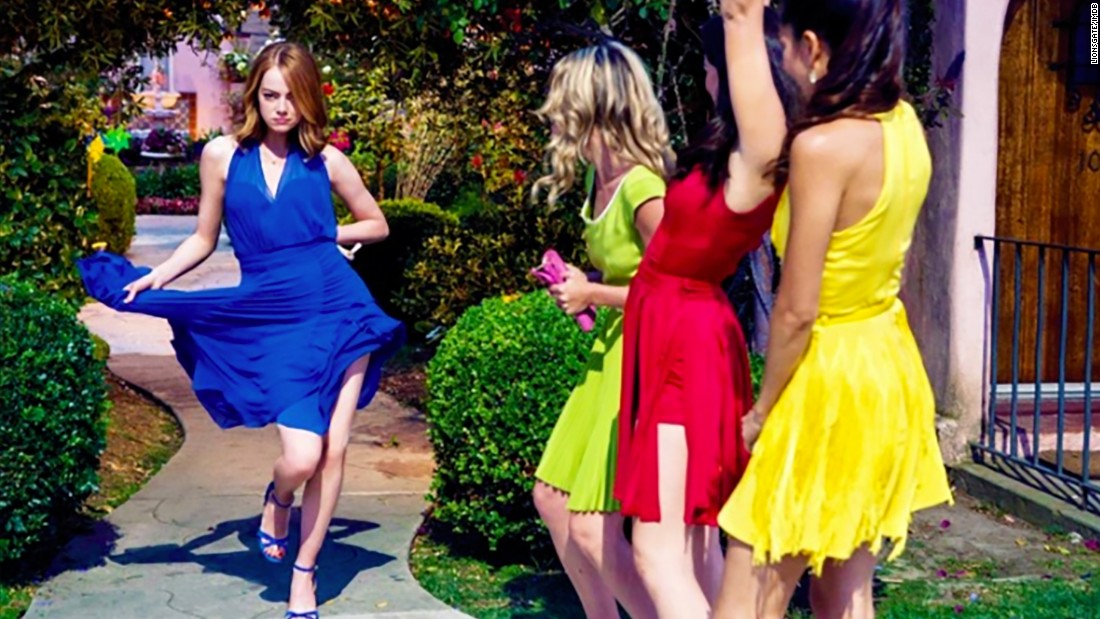 (CNN)With 14 Oscar nominations, the musical "La La Land" could set a winning record at Sunday's Academy Awards. One of the film's sound supervisors is hoping to make a little history of her own.
In a filmmaking specialty dominated by men, Ai-Ling Lee is the first Asian woman to receive an Oscar nomination for sound production. Together with her fellow sound editing supervisor Mildred Iatrou Morgan, she is also part of the first female sound editing duo to be nominated.
Since 2003, only 20 nominations and six awards have been given to women in the field of sound.
"It's surprising (on the nomination), but I feel happy we have more and more women in our sound craft," Lee said. "Hopefully, there will be more."
Lee is optimistic the industry is moving in that direction.
"I've been approached by many recent film school graduates, by young women graduates who actually want to do sound, and that's very encouraging to see." Lee said. "What we do is a creative job and not a technical job and hopefully we can attract more young people, and hopefully with that, diversity will come along with it."
Read more: http://edition.cnn.com/