news
More than 100 Chinese cities now above 1 million people
By
|
Government policy and a shift westward have fed the staggering scale of Chinas urban ambitions 119 cities as big as Liverpool, and likely double that by 2025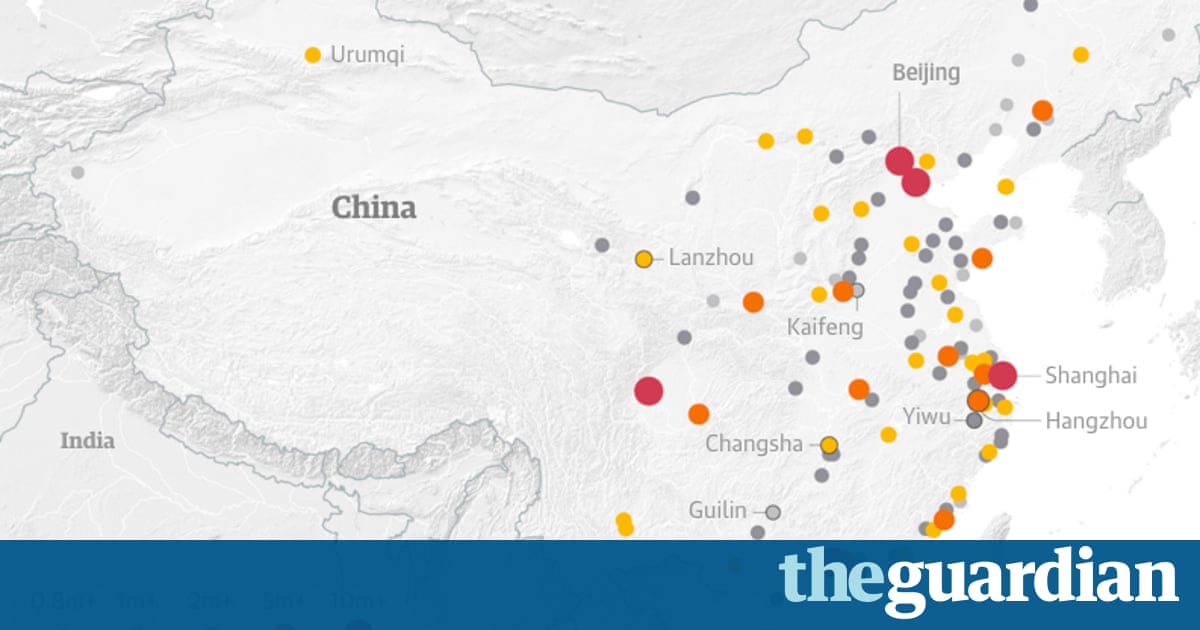 China now has more than 100 cities of over 1 million residents, a number that is likely to double in the next decade.
According to the Demographia research group, the worlds most populous country boasts 102 cities bigger than 1 million people, many of which are little known outside the country or even within its borders.
Quanzhou, for example, on the south-east coast of China, was one of the most cosmopolitan cities in the world a millennium ago, when it served as a hub for traders from across Asia and the Middle East. It is now home to more than 7 million people, nearly 800,000 more than Madrid.
But while Madrid is a cultural powerhouse and the centre of Spanish politics, Quanzhou, with its 1,000-year-old mosque and charming cafes, is rarely discussed even within Chinese media, whereas Beijing, Shanghai and Hong Kong continue to get most of the headlines.
Outside China, meanwhile, few will even have heard of Kaifeng, a former imperial capital that was once a terminus on the Silk Road, or Weihai, both cities bigger than Liverpool (estimated population of urban area 880,000).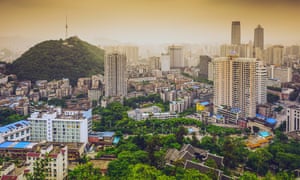 Read more: http://www.theguardian.com/us