movies
'My son overcame his anxiety': parents on how screentime isn't all bad
By
|
We asked you for your views after a charity warned parents were increasingly worried about their childrens screentime and possible gaming addiction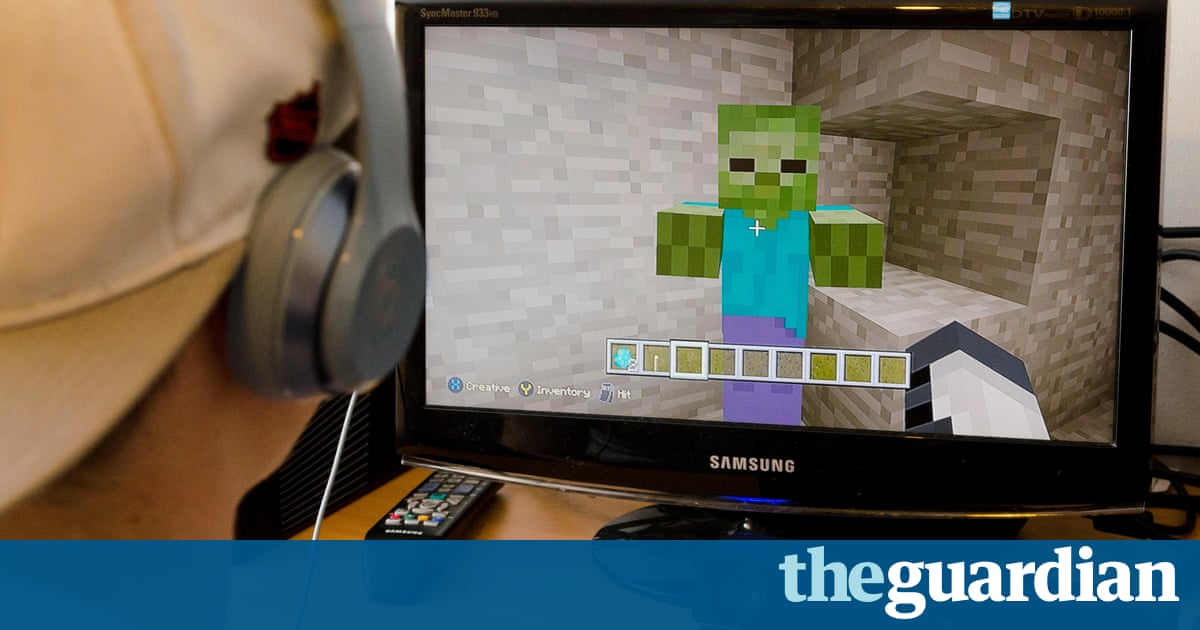 Screen time and how to control it has replaced homework and healthy eating as a parents main concern, according to charity Action for Children. After the Observer reported the findings of its survey last week we asked parents to share their experiences and perspectives.
While some who contacted us expressed concerns about their childrens habits, most had found constructive ways to see the positives in activities such as online gaming. Many were pragmatic in their approach to parenting in an age of iPads, gaming and constant connectivity that, as one parent puts it, is not going to end. Below are some of their views.
For our son, who has anxiety, gaming was a way to fit in

Screen time for my children varies dramatically depending on the time of year. As soon as spring comes until autumn, theyre hardly ever inside. With the darkness comes TV and gaming, probably for around 15 hours per week, though to me it hasnt become an addiction as they can easily stop when asked to.
Video games are often presented as detrimental to children: this may or may not be true, but in my personal experience, our two children seem to have mostly gotten joy, fun, learning and confidence from gaming.
Our oldest has anxiety and gaming was a way for him to fit in with his peers and does make life easier for him. Hes very sociable and its a helpful way for boys especially to chat, while gaming together. Without a doubt gaming gave him an area to fit in with and often be better than his peers at something.
At 11 he was one of the last of the boys in his class to have a certain 18 rated video game and he was bullied mercilessly for this. We relented, but have kept it on a game to game basis, and we research things together to see if its OK. Pausing our parental discomfort with the age rating wasnt easy and is socially frowned upon, but the important thing for us was to keep talking together, to be involved with what they are both doing, which can be challenging.
Many parents and adults arent aware of the enormous development, sophistication and variety of games there are for every age group, and often arent aware of the social aspects of modern gaming life. Safety is of course important here, that kids who chat online genuinely know each other, but with proper guidelines and parental safeguards and input it can be a really fun experience.
The industry could help parents by making games with more intricate story lines, skill sets similar to adult games, or options for less violent graphics in existing games as some have done. Children like a challenge. Parents like feeling that their childrens minds are safe.
Claire, London, two children aged 8 and 13.
Parents need to be engaged with the screen time too
In general Im unconcerned about the amount of screen time my children have, especially when it is gaming, which engages the mind more than just TV that said I believe its important to ensure that outdoor activity is more or equal to the time in front of screens.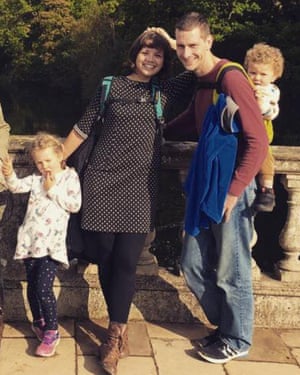 Read more: http://www.theguardian.com/us