news
North Korea: UN to crack down on coal exports over nuclear test
By
|
Security council expected to vote on Wednesday on resolution capping coal sales and imposing sanctions on officials and entities linked to banned programme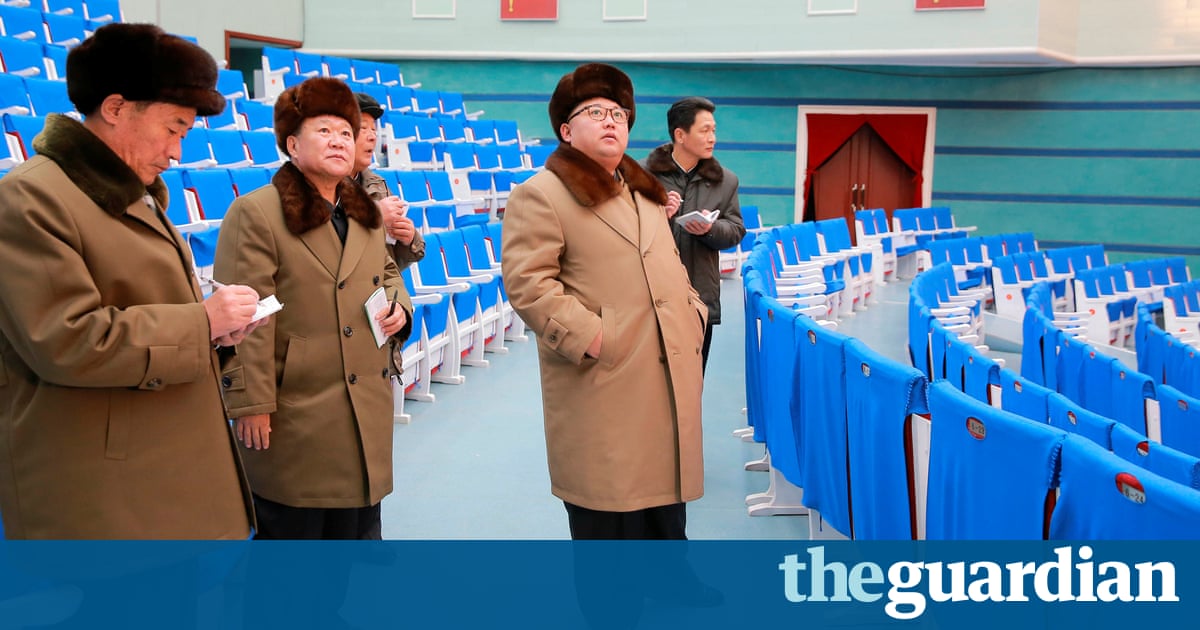 After months of wrangling the UN security council is preparing to impose tougher sanctions on North Korea over its fifth and largest nuclear test yet.
US officials said that if the text was adopted and fully implemented it would mark a significant step forward in the sanctions regime against North Korea over its nuclear programme.
The US and other permanent council members holding a veto Russia, China, Britain and France have been negotiating the sanctions in response to North Koreas 9 September nuclear test.
Officials said they expected the council to vote on Wednesday morning on the resolution, which for the first time places a hard cap on North Korean coal exports.
The sanctions targeted North Koreas hard currency revenues by placing a hard, binding cap on coal exports, cutting them by at least 62%, capping them at around $400m or 7.5m tonnes, diplomats said.
According to the Global Trade Atlas, China is on track to import nearly $1bn worth of coal from North Korea in 2016 despite a previous sanctions regime.
Diplomats said the new sanctions further clarified that the livelihood exemption, which allowed the imports by China, was meant only to protect the livelihoods of those currently living inside North Korea, not Chinese people or companies doing business with the country.
The sanctions would also ban North Koreas exports of non-ferrous metals and sanction 11 government officials as well as 10 entities linked to the countrys nuclear weapons programme.
North Korea boasted of game-changing nuclear technology when it conducted its fifth atomic test in defiance of both tough international sanctions and long-standing diplomatic pressure to curb its nuclear ambitions.
North Koreas persistent pursuit of missiles and nuclear weapons has long been one of the most intractable foreign policy problems for US administrations.
Diplomacy has so far failed. Six-nation negotiations on dismantling North Koreas nuclear programme in exchange for aid were last held in late 2008 and fell apart in early 2009.
Read more: https://www.theguardian.com/world/2016/nov/29/north-korea-un-to-crack-down-on-coal-exports-over-nuclear-test